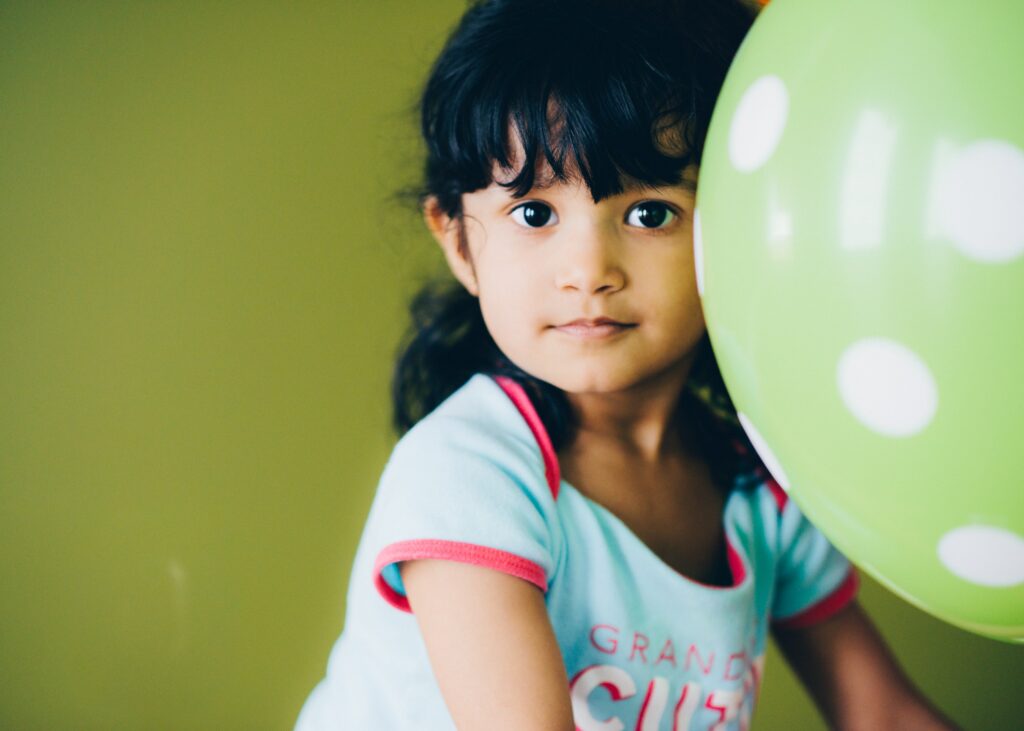 The following is from an article in Onward magazine (the alumni magazine of John Carroll University), Fall 2021 edition.
According to the Bureau of Labor Statistics, the expected job growth for autism and behavior specialists is 19%, significantly faster than the average growth across all professions.
Why? About 6 million people in the US alone have autism. However, there are currently fewer than 40,000 certified autism and behavior specialists.
Dr. Tom Frazier, a professor at John Carroll University (JCU), says that, "The majority of children and nearly all adults with autism have limited – often no – access to this expertise and support."
Tracy Masterson, associate professor at JCU, and Dr. Frazier are working to change that by providing students the opportunity to become a Registered Behavioral Technician.
Additionally, they are conducting new research using webcams to measure the effectiveness of autism treatments from a patient's home. Testing in the comfort of a child's home is not only less stressful for the child and parents, but also provides more accurate data to the clinician.
Here at The Orange Effect Foundation, we are thankful to institutions like JCU for their leadership and research to benefit those with autism. What other great things have you seen to help children with autism? Be sure to let us know!