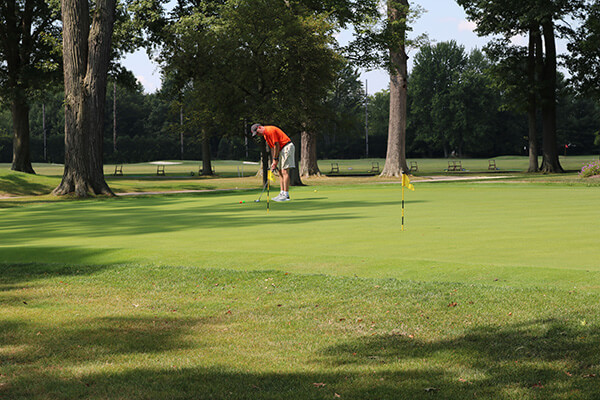 May 24, 2021
100 Holes of Golf Marathon
OEF 100 Holes of Golf Marathon is a one-day event (May 24, 2021) where 36 golfers (18 two-somes) will golf 100 holes in a day. Each golfer commits to raising at least $1,500 and all proceeds go to helping children with their speech therapy and/or technology needs. With this event, OEF will be able to create grants for over 50 children.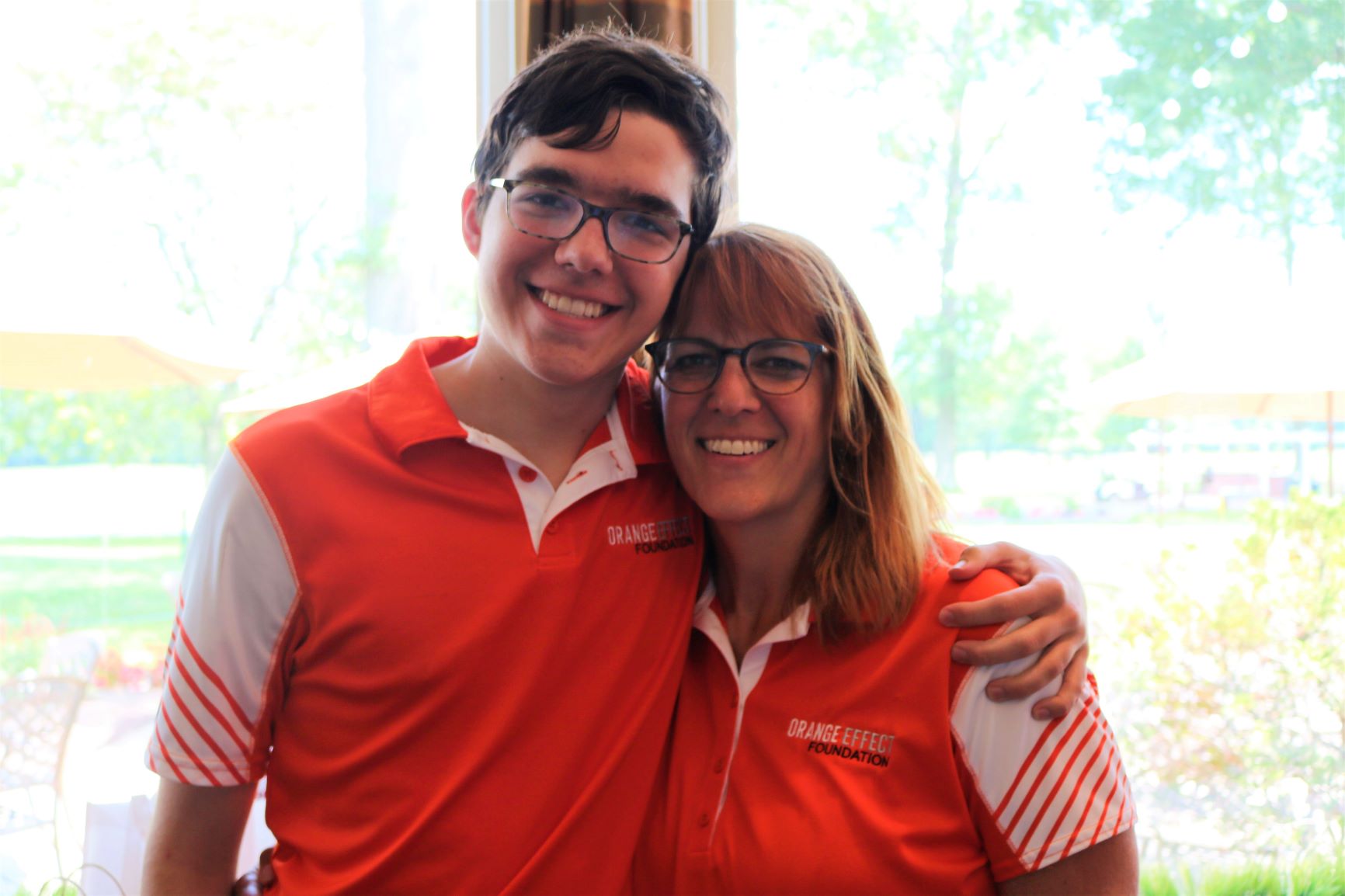 AUGUST 2, 2021
The 15th Annual OEF Golf for Autism
The Orange Effect Foundation 15th Annual Golf for Autism will be held August 2, 2021, at Elyria Country Club.
The Golf for Autism is OEF's largest fundraiser every year. For the past 14 years, proceeds from the event have raised more than $500,000, directly delivering services to over 200 children in 33 states.
Our annual golf outing is our favorite day of the year. Please plan to join us for another fantastic day raising money for a wonderful cause.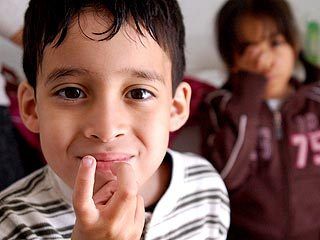 Fall 2021
Silence for Speech Therapy
Can you not talk for 24 hours straight? Our 2021 Silence for Speech Therapy fundraiser is November 13-15 (fundraising starts October 1). Fundraisers commit to silence for 24 hours straight during that weekend.
Every dollar earned through the program goes to kids who cannot afford speech therapy. Don't speak so others can.