Thank you for your interest in applying for a grant from The Orange Effect Foundation.
Founded in 2014, The Orange Effect Foundation is a 501(c)3 foundation that empowers children and young adults with speech disorders to effectively communicate through technology and speech therapy.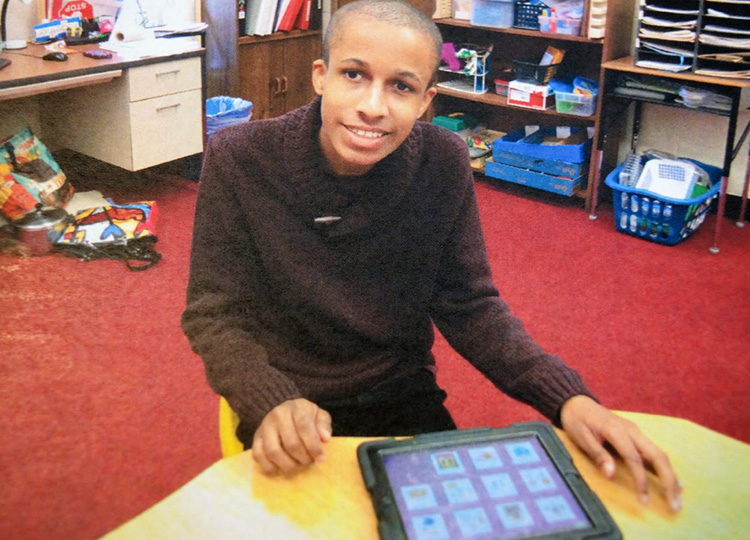 The Board of Directors will review and provide grants to individuals in accordance with our guidelines and policies. Applications are reviewed and grants are awarded on a quarterly basis.
Deadline dates are February 1, May 1, August 1, and November 1. You will receive notification of the board's decision within 40 days of the application deadline. Notification will be sent via email to the person nominating the applicant.
Please use the Application Checklist on the application to ensure your application is complete. Only complete applications will be considered.
Grants are considered for children and young adults who are up to 21 years of age.
Please print this application and send it via US Mail. Applications must be postmarked by the deadline date. We cannot accept emailed or faxed applications.
Submit your completed application and all supporting materials to the Orange Effect Foundation at the address below:
The Orange Effect Foundation
17040 Amber Drive
Cleveland, OH 44111
For questions and other inquiries, contact The Orange Effect Foundation at info@theorangeeffect.org.