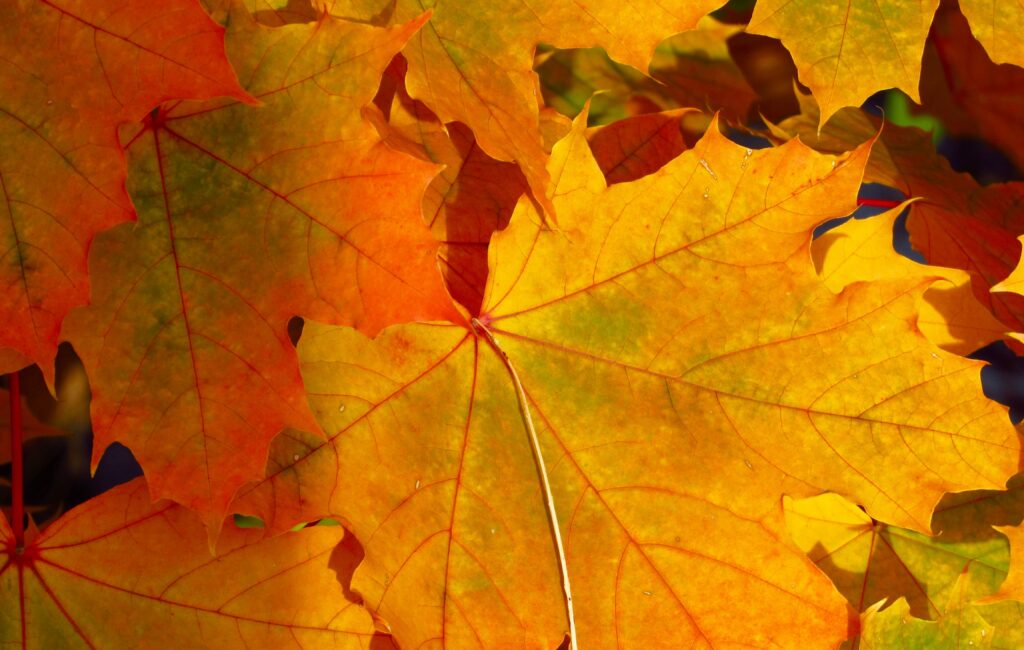 There are many people to thank for the success we have here at OEF. I think it is best to just show you by the numbers.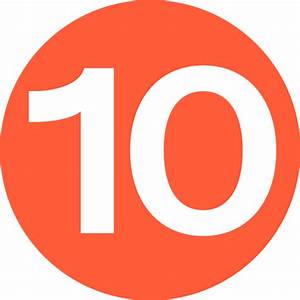 10 Board Members – Each bringing a valuable set of strengths to the whole. They are the champions of the cause.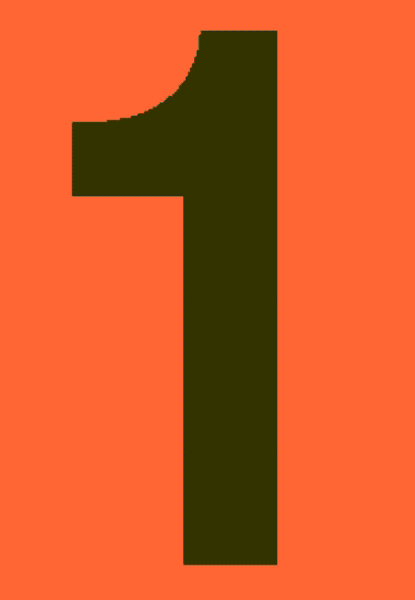 1 Program Director – There's always the person behind the scenes who doesn't get near enough credit. Sometimes they don't even give themself enough credit. I think we all have them in our organization, the person who holds it all together, who keeps everyone on track and who, honestly, can anticipate solutions before the problem even arises. Thank you, Maureen!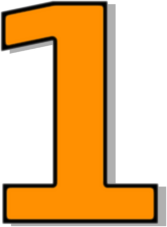 1 Fundraising Chair – It's explained best in this post but it is safe to say that Mike is a huge part of the reason our organization is still afloat during the pandemic.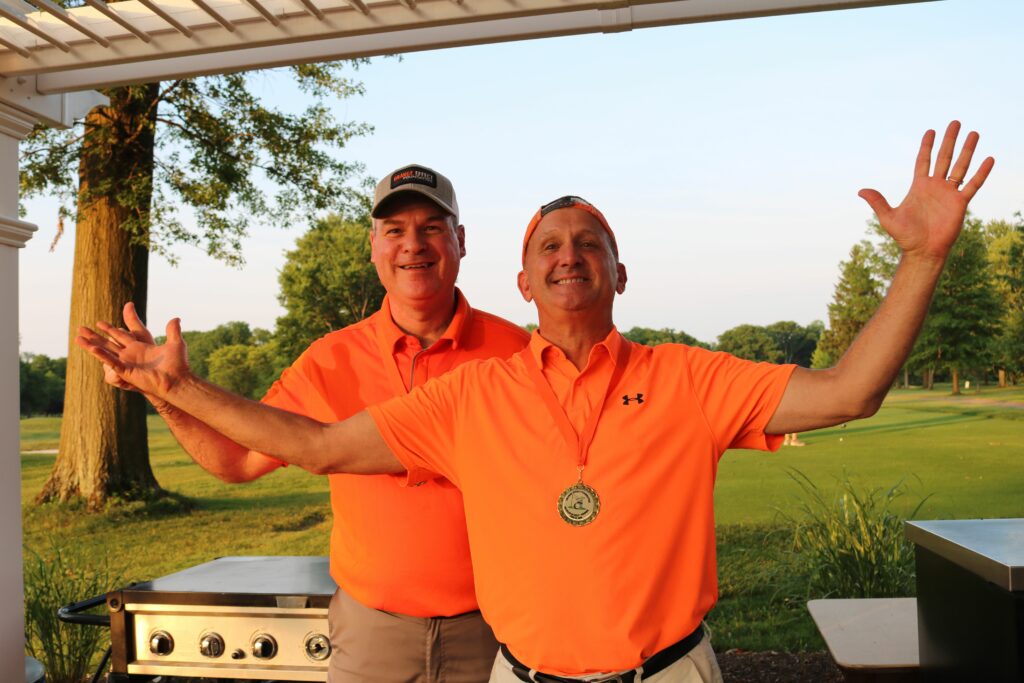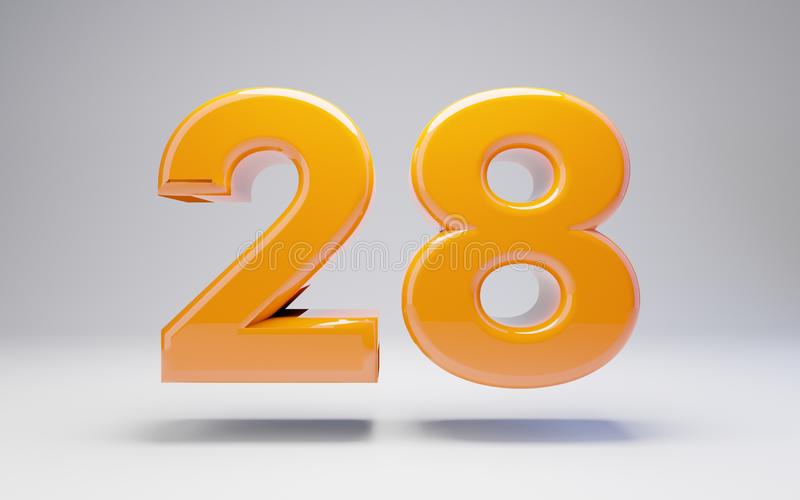 28 golfers who took on 100 holes in one day.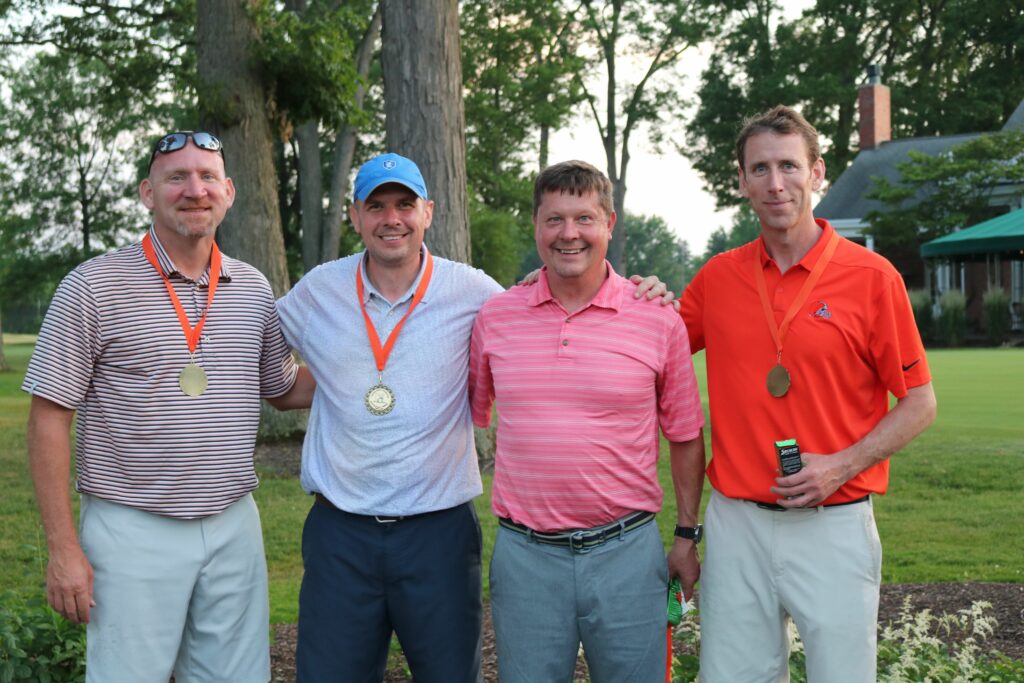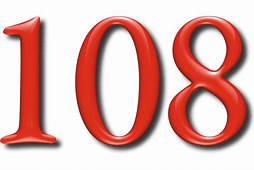 108 golfers who participated in the 14th Annual Golf for Autism. They are the faithful. They show up every year, rain or shine, to show their support for the kids of Orange Effect Foundation.
The 77 people who participated in the Silence for Speech campaign just this past weekend. Each of them took a step toward understanding what it is like to be unable to communicate verbally with the ease many of us take for granted. More to come in next week's post.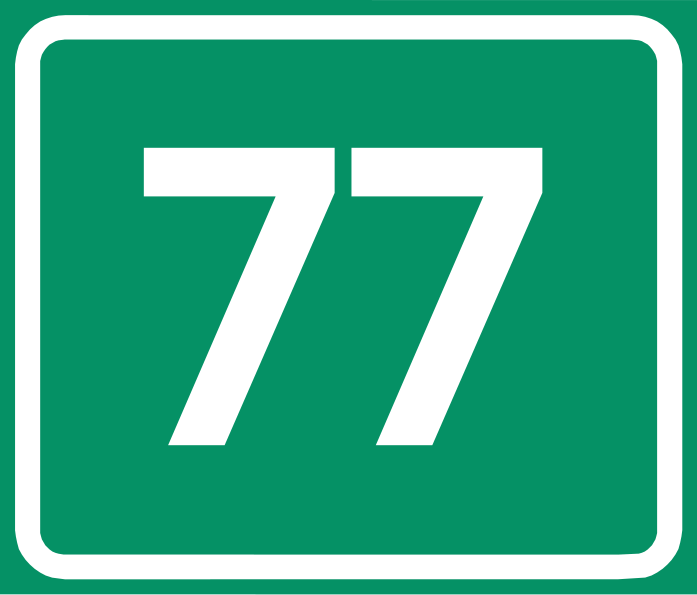 We did it because of all the above people. Together, just in 2020, the Orange Faithful helped give over $70,000 to 30 kids who otherwise would not have the speech therapy or device needed to help them communicate. We can't wait to see what 2021 brings!