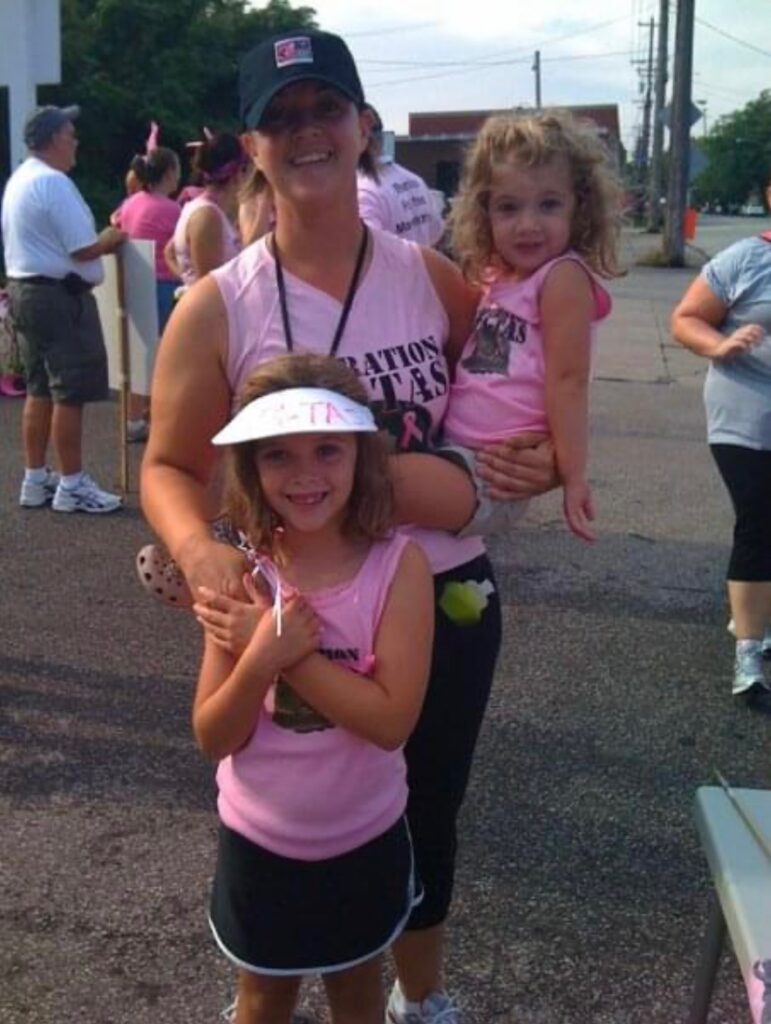 Motherhood to most means being a mom, or as defined by www.dictionary.com, as "the state of being a mother." While Mother's Day is recognized as a U.S. holiday honoring motherhood and celebrated for those that are mothers, there are many women who fill the shoes of motherhood. These individuals are so very often the unsung heroes in our lives.
This Mother's Day, I am honoring and celebrating Nikki Chimo as one of those unsung heroes. Nikki is a daughter, wife, sister, sister-in-law, aunt, cousin and a best friend, but she also fulfills the role of mom to many.
Nikki's nieces, Moira, Fiona, Harper and Reagan, are beautiful, strong, loving girls, and shared some of their feelings about Aunt Neenee (Nikki).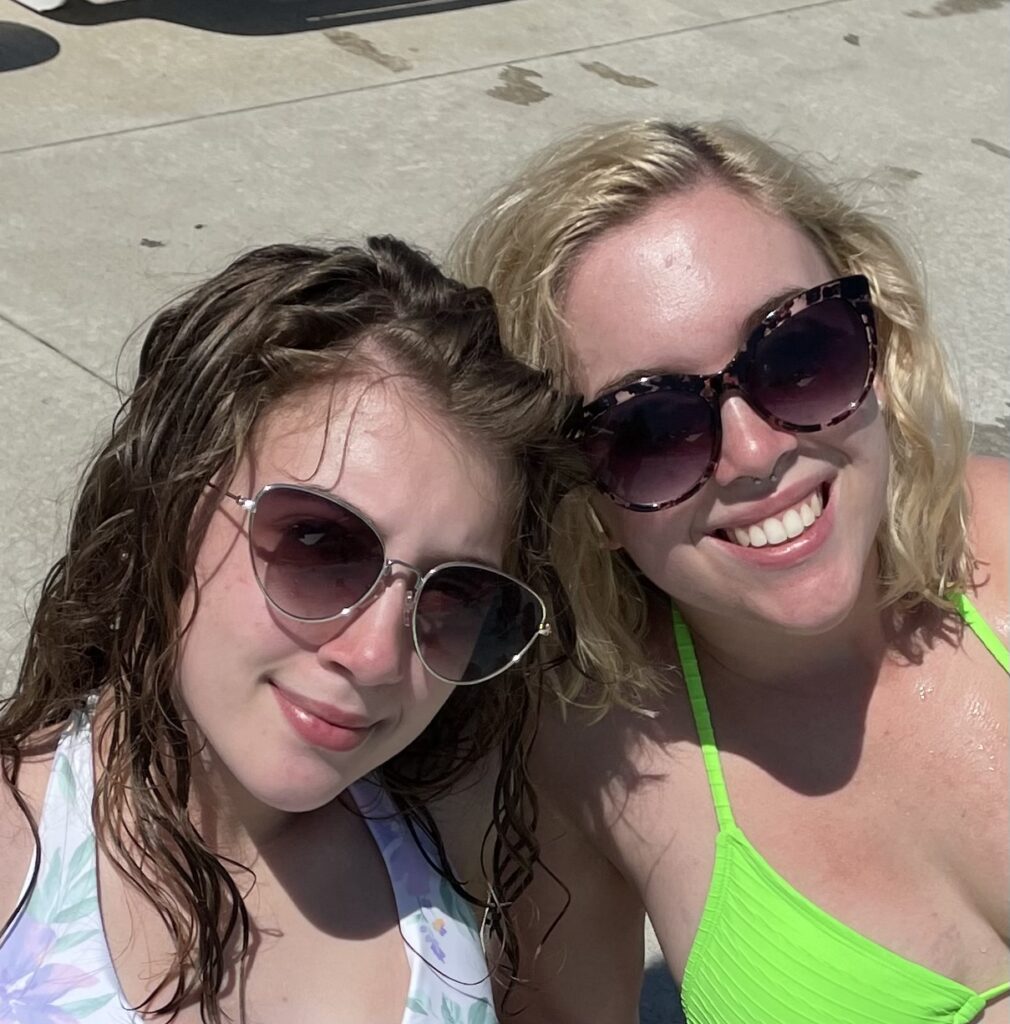 "Neenee has been there for me for as long as I can remember; she is my second mom. I'm so proud to be able to call her my aunt. She has taught me so much over the years and I can't wait to learn everything else she has to teach me." –Moira Steinmetz
"Aunt Nikki, thank you for being the best aunt a niece could ask for. You were a big part of my childhood and that will always stick with me. I always had so much fun when we'd stay with you guys, trying on all your shoes, hiding and scaring Uncle Mark, at your movie nights and sleepovers. Even the times I would just run errands with you, I always had the best time. I will forever cherish my memories with you, and there are many more to come. I love you, Neenee." –Fiona Steinmetz
"Aunt Nikki is funny, she's great at playing catch, and whenever she's watching me and my sister, she is just like mommy." –Harper, age 8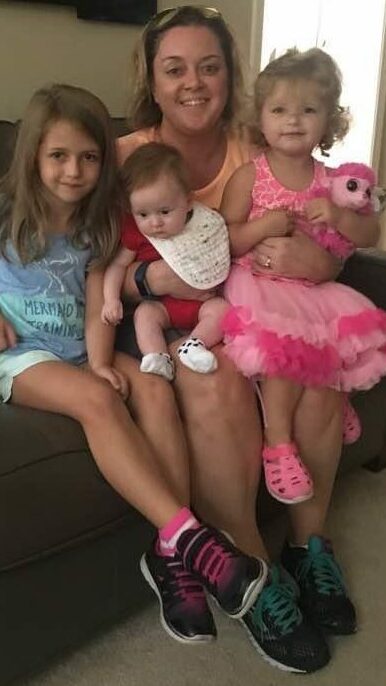 "Aunt Nikki is really nice and I love her a lot." –Reagan, age 6
From Erin, her sister-in-law, "Nikki is truly an amazing person through and through. She has been there for all of us for everything – and for my kids for every single event of their lives. From their births and christenings, birthday parties, recitals, games, many hours of babysitting, to just hanging out being an awesome aunt. She's warm, thoughtful, funny and loving–and takes care of everyone around her."
In addition to fulfilling the mother and aunt role in her family, Nikki has been that mother figure to hundreds of children in her career. Nikki has been a social worker for over 25 years. She's worked tireless hours a day caring for children in the most challenging environments and situations, and acts without hesitation to make sure they are safe and loved. Her husband, Mark, always reminds her that she has been a mother to more children than anyone could even fathom and deserves the recognition.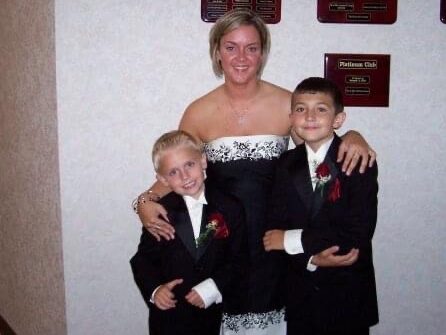 "As a best friend, she is that voice of reason on the other end of the phone whenever we need her. She is our lifeline. She will defend us to the end even if we are wrong. She is a second mom and aunt to our children, and loves them unconditionally." –Denise Taylor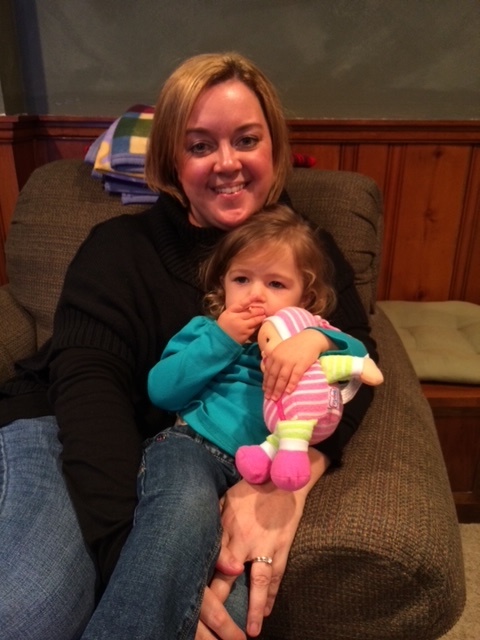 I have been blessed with having Nikki in my life since meeting her in the first grade, many, many years ago. We've grown up together and shared many wonderful times and tough times together. My family is her family, and vice versa. She is my ride or die and she loves me, my family, and my daughter unconditionally. I want her to know how much she is loved and how much has been such a large part of raising children.
It takes a village to raise children, and Nikki is very much part of that village in so many ways. Happy Mother's Day, Nikki, and thank you for all of your love, support, and encouragement for all of our children.