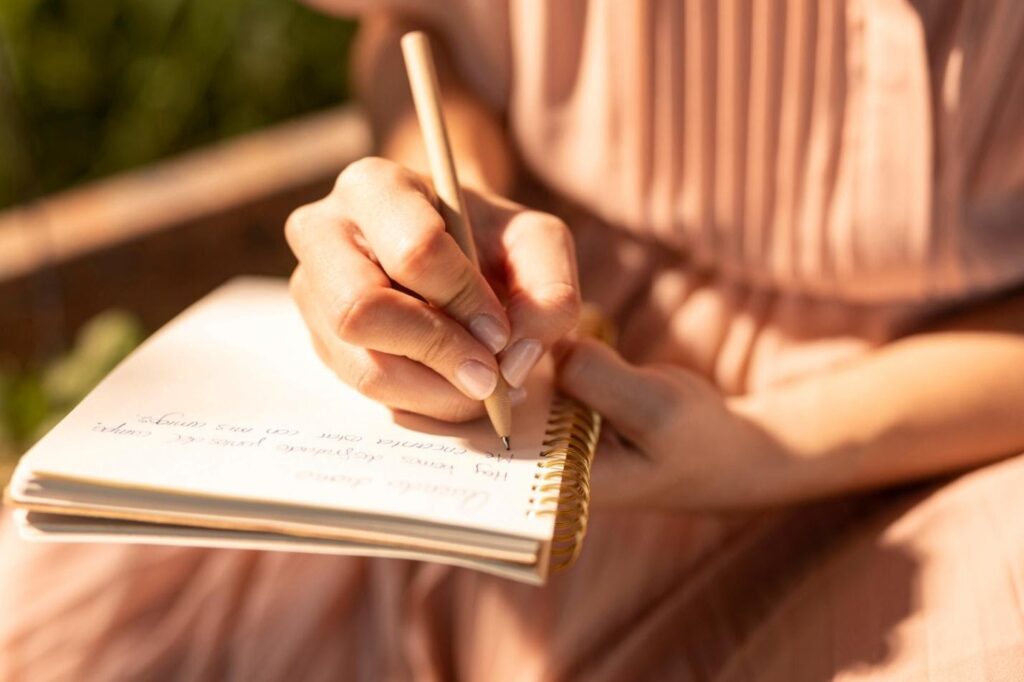 Working with children and adults with a speech impairment is a noble endeavor. You can help hundreds of people overcome their speech disabilities if you dedicate your career to the cause. According to the American Speech-Language-Hearing Association, 5-10% of Americans have some form of communication disorder, with nearly 7% experiencing language impairment, aphasia being most commonplace.
To make your treatments as effective as possible, you can adopt the SOAP notes writing approach to your medical reports writing. SOAP is an objective, structured way for medical professionals to organize their thoughts and index them for future reference. What is SOAP all about and how can you use it in speech therapy to help your patients overcome their impairments?
SOAP Notes 101 and the Benefits of Utilizing Them
SOAP is a writing system adopted by numerous doctors and medical practitioners around the globe due to its simplicity and flexibility. It is also a built-in feature in many readily available EMR software applications. SOAP is an acronym that consists of four elements:
Subjective – What does the patient say about their issue?
Objective – What does the medical exam say about their issue?
Assessment – What is your professional opinion on the issue?
Plan – What is your recommended treatment for the issue?
There are numerous reasons to use SOAP to write your notes in speech therapy. Whether you're working in a hospital or as a private practitioner, SOAP will make your job easier by helping you organize your findings. You will be able to outline exactly what the patient thinks about their ailment and then write your conclusions to the physical exam after. This helps reduce the length of the examination, makes storing patient data more straightforward, and enables you to recommend the right speech therapy for your patients.
Writing Excellent SOAP Notes for Speech Therapy
Create a Template to Fill in with Patient Information
Creating a template for your SOAP notes before seeing your speech-impaired patients will make your meetings more productive. With a template consisting of four separate subheadings, you can take quick notes while also talking to them actively. This will allow you to pay more attention to what they're saying and write down notes between checking their current condition. Your template can be created in a traditional text editor, a cloud writing platform, or an EMR app. For private practitioners, renting EMR software may be pricey so alternatives are also welcome.
Write Down Keywords and Phrases without Complex Sentences
To speed up the process of taking SOAP notes, you should avoid writing complex sentences with paragraphs of text. There is no need for you to thoroughly explain what happened in the meeting in great detail – you were there. The notes you take are there to help you keep track of your speech impaired patients and no one apart from you will see them. This means you can write notes in whichever style you like, be it by writing keywords down or a short sentence for each SOAP element.
Take New Notes Whenever You See Patients Again
Given that you are likely to see the same patients more than once, you should take new SOAP notes every time. Your patients' condition may have changed and you might notice improvements or declines in their speech therapy. Comparing new notes to previous sessions will allow you to map out a better treatment program for each patient. Moreover, it will ensure that you don't overlook even the most minor detail in your SOAP notes.
Date, Sign, and Double-Check your Notes After Sessions
To keep things as organized as possible, you should date and sign your SOAP notes whenever you're done with them. Once your session has finished, go over what you wrote to spot any grammar mistakes or formatting issues. Be especially mindful of the treatment and medicine prescription you've assigned (if any) since spelling errors can have consequences. When you're satisfied with the SOAP notes you took for that session, add your physical or digital signature to the document and file it away.
Write Down Key Takeaways from the Session in Freehand
It's always a good idea to outline the key points and takeaways you took from the speech therapy session. In your personal opinion, how well is the patient handling their treatment and how can you help them get closer to their goals? Speech treatment is a highly subjective field where no two patients have the same diagnosis or the extent of it. Think about the SOAP notes you wrote down and write a takeaway for the session before closing the file for now.
SOAP Notes for Speech Therapy Writing Mistakes to Avoid
Now that we've seen how SOAP notes can help you in treating speech impairment, it's important to note several potential mistakes to avoid. While SOAP is extremely effective at helping you organize, you can also find yourself in a position where you automatically, mandatorily fill in blanks.
According to a published medical study, SOAP can often narrow your field of view by requiring you to follow a set path toward treatment. In it, the writers postulated that APSO (Assessment, Plan, Subjective, Objective) may be more practical and that SOAP should be retrofitted on a case-by-case basis. Each entry in your medical reports has to be written meaningfully and with good reasons – which is why you should avoid the following:
Writing unsourced, anonymous entries into your SOAP notes
Avoid unclear sentences without conclusions or tangible data
Don't repeat yourself in your SOAP notes – only state certain things once
Write original treatments and recommendations for each patient – don't copy/paste
Always proofread, format, and sign your SOAP notes
In Summary
The purpose of using SOAP for your notes for speech therapy is to ultimately make treating your patients easier. It is a convenient, tried, and tested system for organizing patient findings and writing medical reports.
Today, SOAP is best used via a dedicated EMR app which would make indexing and storing patient data easier than through manual writing. Consider the steps outlined in the previous paragraphs in your practice and see if you can use them to improve your patients' wellbeing. Even if all it does is help organize your writing, SOAP is still a worthwhile addition to any medical practitioner's toolset.
Author
Jessica Fender is a researcher and academic content creator. Her job is to facilitate student learning – she creates educational content that aligns with search queries "write my thesis for me" and "hire writer." When Jessica has free time, she enjoys reading, blogging, and hiking.