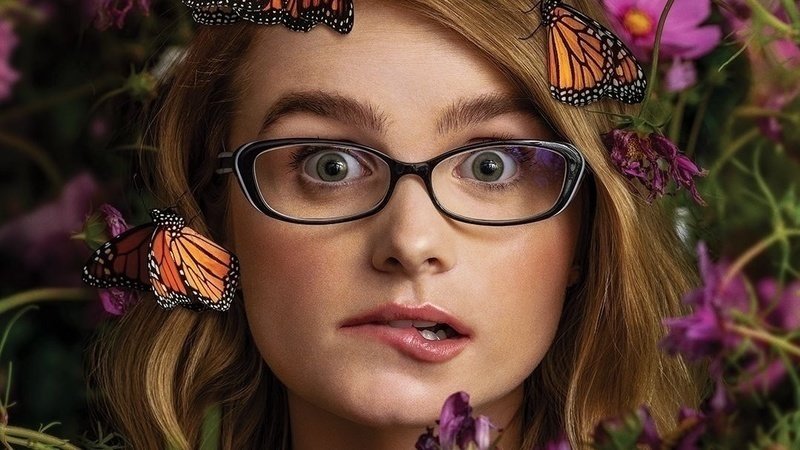 I was recently sent this Yahoo article in which actress Holly Robinson Peete shares that her 19-year-old son is autistic. The article focuses on her advocacy which is so important in our society. It's an unfair pressure to put on a celebrity, but one that, in this case, Holly has taken in stride.
She talks in the article about the impact of the pandemic. Specifically, that her autistic son lost his job and how that change in his schedule could be a setback. We saw a lot of this with special needs children who could no longer go in person to their school or daycare provider.
Holly goes on to further explain that companies benefit from hiring people with special needs because they think differently and communicate differently. Diversity is good for any corporation. She backs up her beliefs by working with organizations such as Delivering Jobs to help those with disabilities get employed.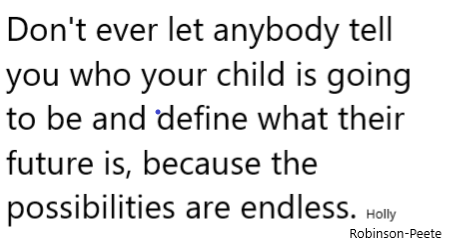 Separately, I read my most recent issue of People magazine in which actress Kayla Cromer comes forward about her autism. Disclaimer, I had no idea who she was before I read the article. She is 23 years old, and the first TV actress with autism to play a lead character with the neurodevelopmental disorder in a series. WOW! Cromer was drawn to the role especially because the casting called for someone with a disability!
My favorite line from the article? Kayla says "Proving people wrong is what I do best." Go Kayla!
Side note, Kayla won a Nickelodeon award for being the first autistic female to play a lead role of an autistic character!