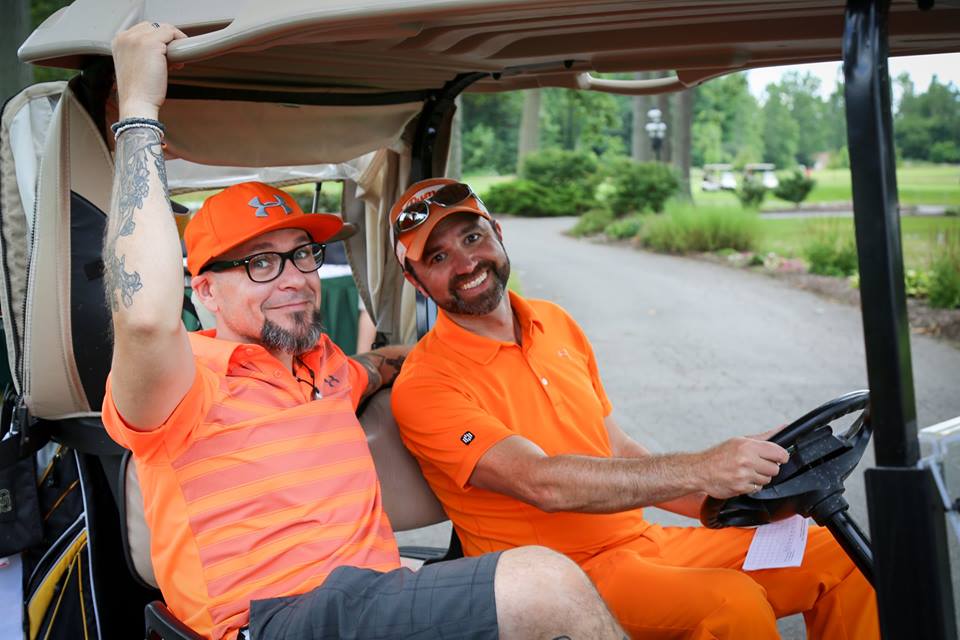 I'm turning 50 this year.
I'm taking it pretty well so far. The only new thing I have committed to is running my first marathon. I'm following a pretty strict training schedule so that I can actually finish the entire 26.2 miles.
Another "marathon" I have done the past three years is Orange Effect's 100 Holes of Golf fundraiser. Trust me, trying to complete 100 holes of golf in ONE day is definitely a marathon. It takes most of us about 12 hours to complete. That's over 300 swings of a golf club (and up to 500 for some of our other fundraisers…but I'm not naming names).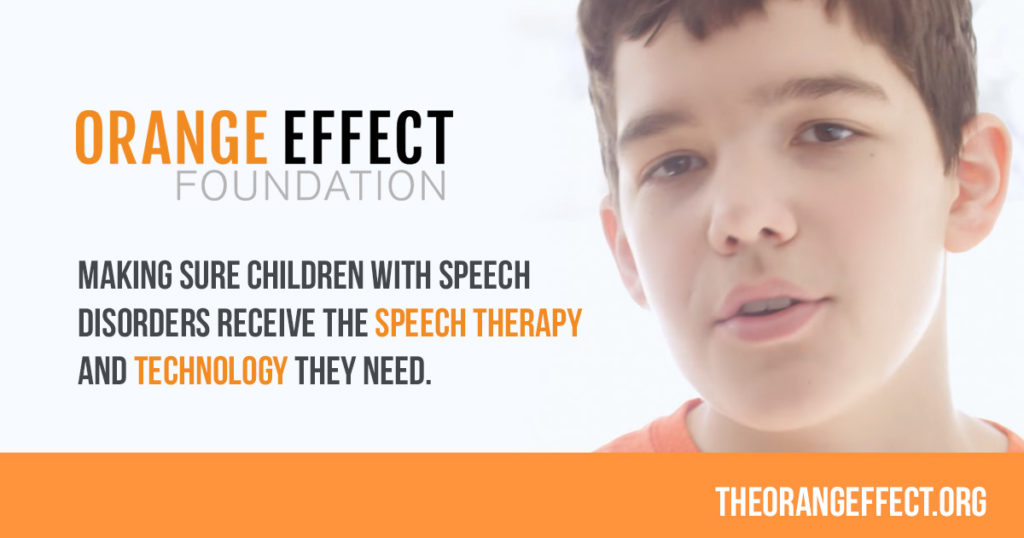 Why do I do it?  Yes, I love golf. More importantly, I believe in the mission of the Orange Effect Foundation and I find this fundraiser a powerful way to not only raise funds but to spread the word about the amazing things OEF does. Each of the golfers reaches out to their family, friends and co-workers to ask them to support them as they participate in the day (rain or shine).
May 15th will be my 4th year participating…but I need your help. We need about 10 new golfers to join us this year. So if you can or you know someone who truly loves golf, this is the event for you.
Need more information? Find the event details here, and once you decide to join us register here!