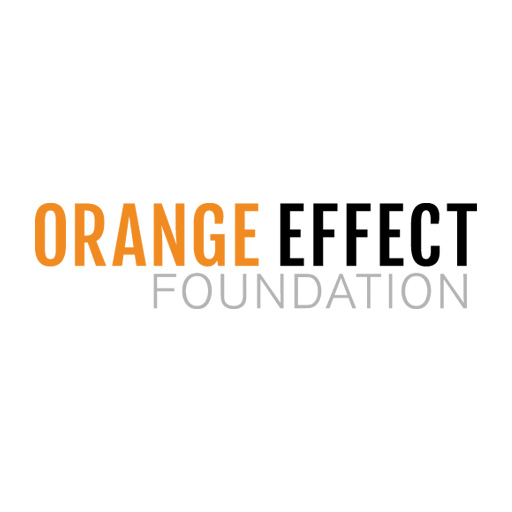 CLEVELAND – Sept. 13, 2022 – PRLog – The Orange Effect Foundation recently awarded $38,000 to 13 children across the United States with speech disorders. This quarter's speech grants were awarded after a thorough review process by dedicated members of the Orange Effect Board of Directors. This is the first quarter where the digital application submission system was in effect. While paper applications were also accepted, the grant application process will be fully digital for Q4 2022.
"The new system made it much easier for us to invest our time learning more about each grant applicant," said Monica Gordon-Pershey, committee member for the Orange Effect Foundation. "This quarter we received an abundance of applications and were able to help eight children with speech therapy and provide five children with technologies to better communicate. We're always so touched to play a part in helping these children and their families who need support."
Third quarter speech grants were awarded by the Orange Effect Foundation to fund speech therapy or purchase speech devices for children with speech disorders. They are effective as of September 9, 2022. The Orange Effect Foundation's grants are drawn from the generous support of the community, including participants in the recent 100 Holes of Golf Marathon and the OEF Golf for Autism.
In addition to the largest fundraising quarter in Orange Effect's history, we welcome new Program Director Krissy Leskovec. Leskovec added, "I'm thrilled to be back as a part of The Orange Effect Foundation team to more closely see the impact this organization makes to families all over the country."
With these grant awards, the Orange Effect Foundation has funded 324 children in 35 states. Grants have purchased 88 speech devices and more than 6,000 hours of speech therapy. The next deadline to submit a grant application is December 1, 2022. Information about the application process and upcoming events can all be found at www.theorangeeffect.org.
#
About the Orange Effect Foundation
The foundation, while officially formed in 2014, actually began back in 2001, when the founders' son was born with autism. Early intervention helped him to become a heartwarming and independent young man. The Pulizzi family wanted to give back by empowering other children with the therapy and tools they need to communicate effectively.