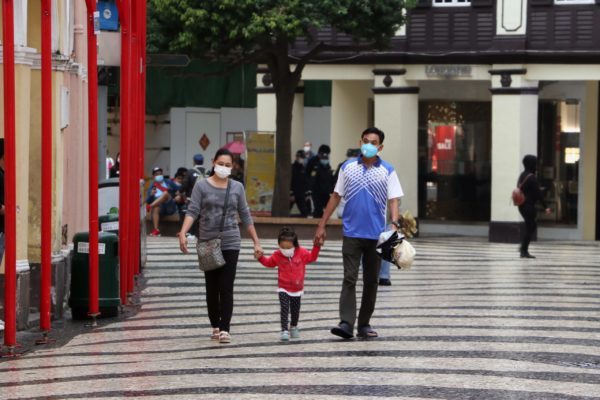 The COVID-19 pandemic has resulted in sweeping changes to the way we live. While all of this takes considerable adjustment, change is especially challenging for individuals with autism. One challenge involves the use of face masks. For a multitude of reasons, wearing a face mask can be particularly difficult for an individual with neurology that makes them more sensitive to touch and texture.
Suggestions as to how to approach this challenge vary from obtaining an exemption note to experimenting with different masks. Guidance is clear however, that it's best not to force your autistic child to wear a mask.
Click here to read the full article, which appeared in The Washington Post on May 11, 2020.