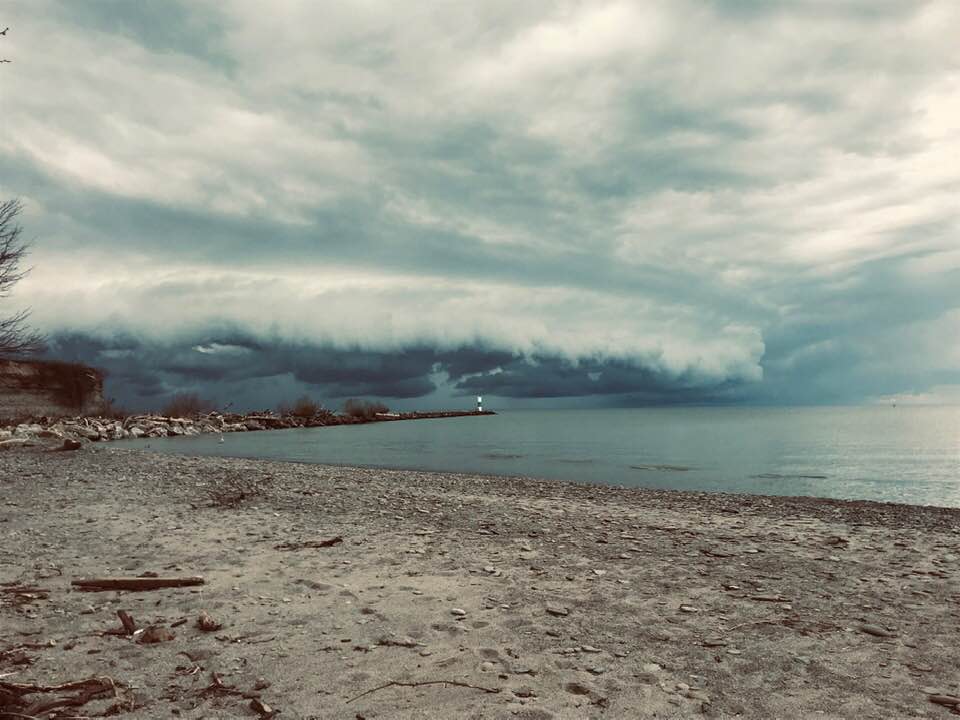 So much has changed in just a few short weeks. I now share an office with a sixth grader. We work well together but tensions run higher when my other coworkers, two ravenous high schoolers, stop by our water cooler. A home gym has sprung up in my basement. Grocery shopping feels like an episode of Mission Impossible. I buy food in bulk and food is consumed in bulk. Speed puzzle races are entertainment. I've joined an online group whose sole purpose is to highlight your garbage bin's weekly trip to the curb. My dry erase calendar, once illegible with our family's practices, school events, and family obligations scrawled all over it, is now a menu. Where volleyball practice, ortho appointment, and tutoring used to reside it now simply says meatloaf.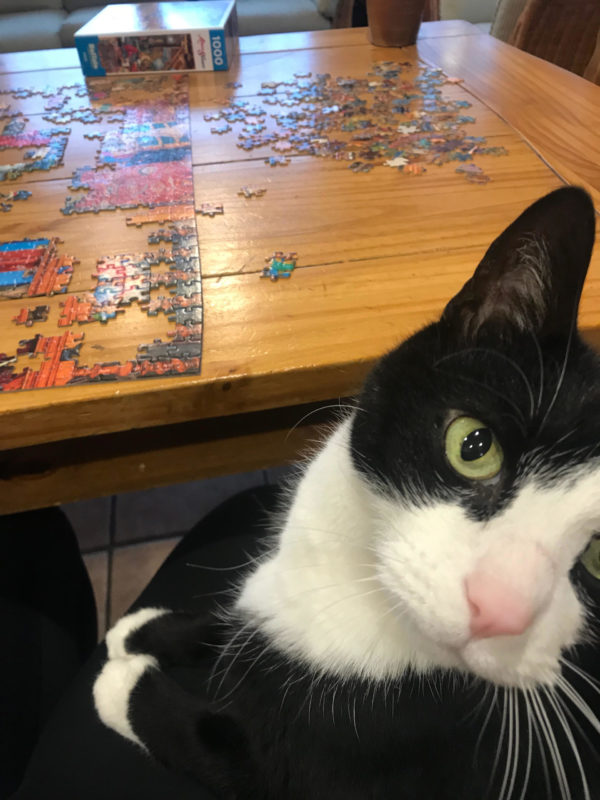 Despite this upheaval to all of our lives, one thing remains the same: The Orange Effect Foundation is funding speech therapy sessions and speech devices for children who otherwise could not afford them. We may have taken a short break during this June grant cycle, but rest assured, this foundation is committed to giving kids a voice and the opportunity to be their best selves. Please know that grant awards fund tele-therapy just as they fund in-person therapy services. We understand that life goes on and pandemic or not, therapy should go on too.


If you know of a child who may benefit from assistance paying for speech therapy or a speech device, please encourage their family to apply. Our next grant deadline is August 15. The grant application and lots of other great information, including our weekly blog, is available at www.theorangeeffect.org.

Please stay positive and stay safe.