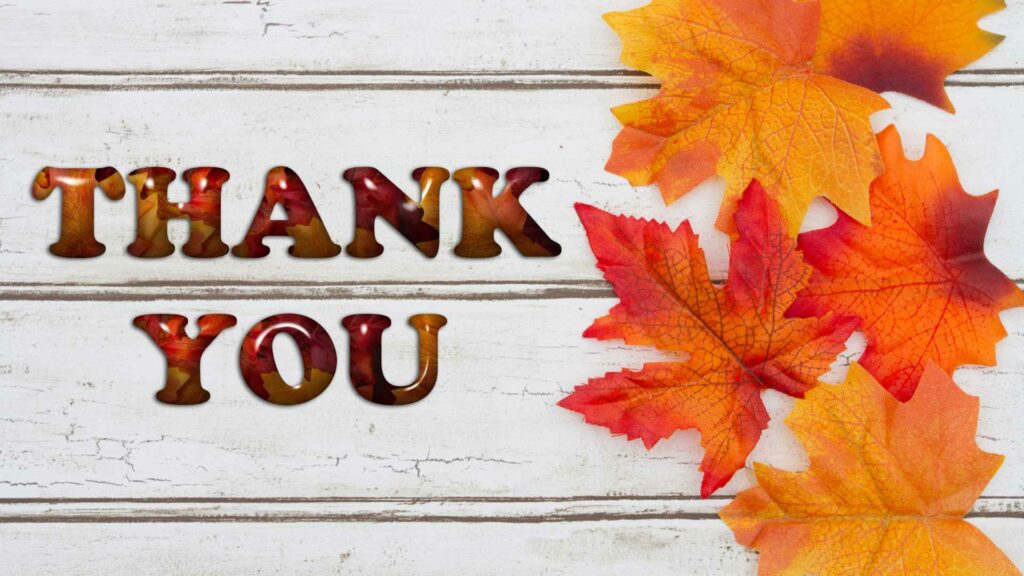 It's that time of year. Each of us has the opportunity to sit back, close our eyes, and be aware of all the blessings in our lives.
At Orange Effect Foundation (OEF) we are thankful for so much. I believe a list is in order (don't you love listing blog posts). Well, here you go:
This year marks the 8th year of OEF's existence. Pam and I initially launched the concept in 2007 when we worked directly with Easter Seals. By 2014, we knew it was time for us to do more.
Over those eight years we've been able to deliver speech therapy and technology grants to over 350 children in 35 states. These grants range from a few hundred to many thousands of dollars. Each one made a major impact in the lives of those children and families. Without it, some wouldn't have been able to attend speech camp. Others wouldn't have received speech therapy. Still others wouldn't be able to communicate with their parents, family and friends.
A few major sponsors over the years have provided more than most, including GIE Media (with us every year since the beginning), Petco, AON, Stack Heating, Zurich, Marketing AI Institute, The Exchange and so many more. Each of these companies have made a personal effort to truly make an impact in these children's lives.
Our newest, and biggest, fundraiser is our 100 holes of golf, now held every May. For three years we've had 24 crazy golfers play from 10 to 13 hours in one day to complete 100 holes at Elyria Country Club. Those 24 golfers have raised $150,000 all by themselves. Truly amazing. Save the Date for the next 100 Holes of Golf on May 15, 2023.
OEF wouldn't be possible without our amazing board members. On top of their full-time jobs, each of them finds the time to give for this incredible cause.
2023 marks the 17th year for our annual OEF Golf for Autism. During that time, over 1,000 different golfers have made their marks at Fowler's Mill Golf Course, Acacia Country Club (now a deer park) and Elyria Country Club, where we've held the event the past decade. Golfers, sponsors and volunteers have helped raise a half a million dollars through this event. Simply amazing!
And if you're reading this, thank YOU for all your support. We are a fundraising organization, and the only reason we can impact children and families across the United States is through the charitable giving of so many others.