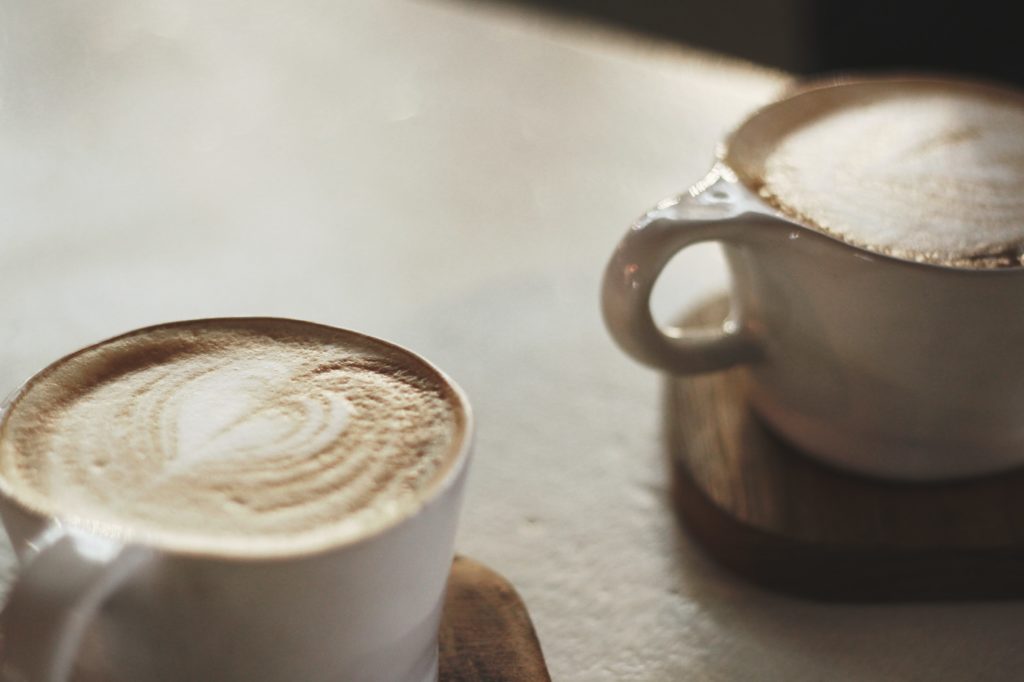 I had (socially distanced) coffee with a mom last month who reached out because she couldn't decide if in person or remote learning would be best for her autistic daughter. As we got to talking she mentioned that they had to stop speech therapy because of the pandemic. I was surprised her SLP (Speech Language Pathologist) hadn't offered online sessions.
The mom admitted that she didn't really see the need. Frankly, she is overwhelmed with the many services and options being suggested for her daughter and she ranked speech as pretty low on the scale, hoping it would develop on its own eventually.
I reassured her what a great job she was doing and agreed with how overwhelmed I felt when my son was a similar age. And I didn't have to deal with a pandemic!
I mentioned to her though that speech was extremely important and the earlier the better. I also let her know that one in nine children need speech therapy. She gave me a look that said she didn't believe me; I didn't blame her. Many people I have the chance to meet don't realize the enormity of speech therapy issues.
In addition to diagnosis like autism, kids may need speech therapy for:
Hearing impairments
Cognitive (intellectual, thinking) or other developmental delays
Oral feeding problems
Voice problems
Chronic hoarseness
Cleft lip or cleft palate
Receptive language problems
Expressive language problems
Motor planning problems
Articulation problems
Fluency disorders
Respiratory problems (breathing disorders)
Over the next week, as I thought about our conversation, I realized how much work we still have left to do to educate people on the many issues and needs of children with speech disorders. It's exciting to see the progress so many of our grant recipients have made. I truly hope some of them will become speech therapists themselves, as the need will always be there.
Sidenote… I didn't have the answers about in person or remote learning. I am happy to help anyone weigh the pros and cons but I do feel it is a family decision.