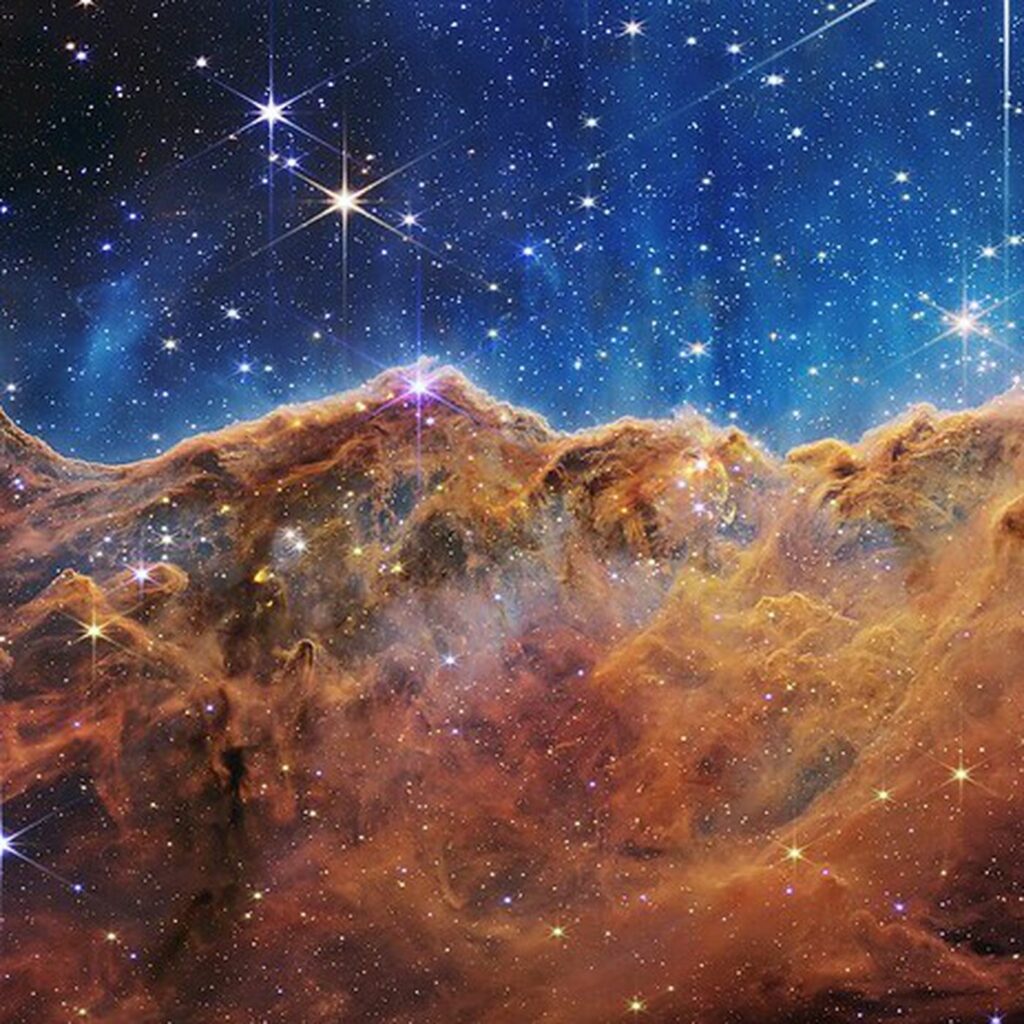 Yep, you read that headline correctly. You might expect it to say Cleveland Clinic or Autism Speaks. I sure did. Hopefully, by now you've seen the jaw droppingly gorgeous photos of our galaxy taken from the James Webb Space Telescope. They capture portions of our universe in sparkling detail. For example, here is a picture of the Cartwheel Galaxy.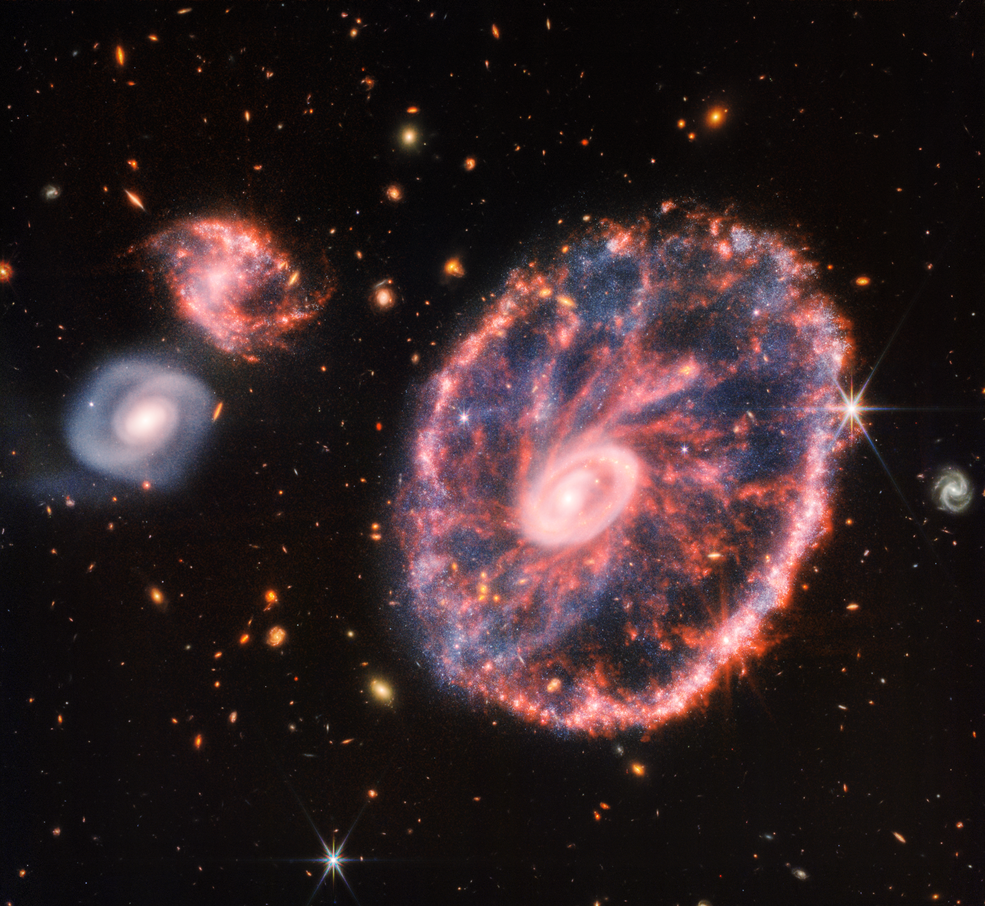 NASA, made sure that their photos weren't just images, but included descriptive text to go along with it. And reading that text is pure poetry. People noticed too. Twitter, for example, went crazy giving high fives to NASA and the team behind the great text.
NASA is committed to making all of their Internet documents accessible to everyone. This is required as part of the Section 508 of the Rehabilitation Act of 1973. However, of course in everything they do, NASA exceeds these requirements. Their accessibility policy states that they continually review their site and modify pages to remove accessibility problems for people with disabilities.
They go many steps beyond this as well. Documents on their site are in various formats. Many are in ASCII or HTML format, accessible to people who use screen reading software and to those with other vision or mobility impairments. They use Hypertext Markup Language (HTML) to create pages and documents that are accessible.
The NASA website contains documents in Adobe Acrobat PDF file format, most of which are accessible to those who use assistive technology such as screen readers. One last way that NASA goes above and beyond: If you are having difficulty accessing any of their documents, simply contact their Help Desk and they will happily send you an alternate version.
NASA continues to reach for the stars to exceed expectations. We should follow suit.