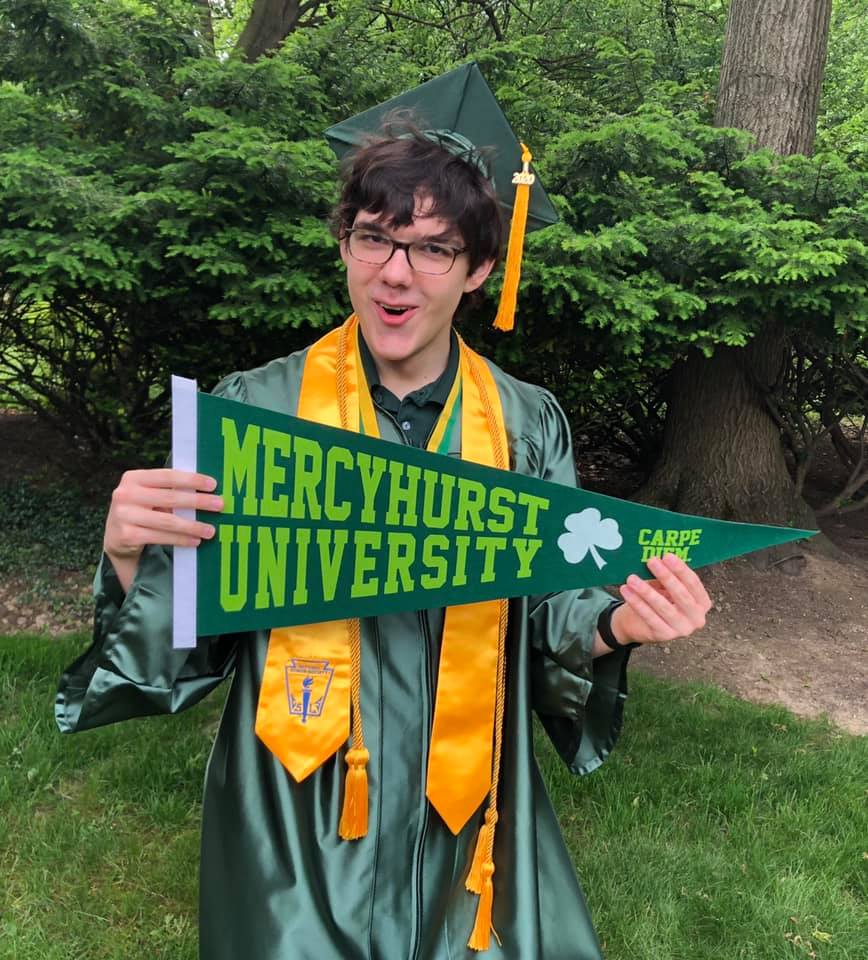 I recently watched a new Jerry Seinfeld special in which, like many good comedians do, he covered a plethora of topics. One of his bits focused on babies. The claim made was that babies were only here to oust older folks. He has lines simulating what the baby is thinking like "who's going to be wearing the diaper next?"
To prove his point that babies are here to replace us "older" folks, he says babies' first three words are "Mama," "Dada," and "Goodbye." As in, "See ya, Mom and Dad!"
It's a pretty funny bit. And the special is a good hour watch. After the fact though I got to thinking how so many of us take baby milestones for granted. Roll over and eat food at four months, sit up at six months, and say first words around 18 months.
For parents who have kids with speech issues they would simply melt away in a puddle of tears to hear "Mama" or "Dada."
One of my favorite stories about an Orange Effect recipient was when a mom emailed to tell us the joy in her heart when her child was able to say "Trick or Treat" at Halloween for the first time. People may think your child is shy or being rude when they don't say it as they approach a home. It's such a small societal norm that we don't even realize can be difficult for some.
The whole thing served as a great reminder for me not to take things for granted. As many of you know my story, my "baby" that didn't talk at all until he was three, is leaving for college in just two short months–a milestone I was never sure we would see for him. Hearing him say goodbye when we drop him off that day will not be taken for granted.