Announcing the 14th Annual OEF Golf for Autism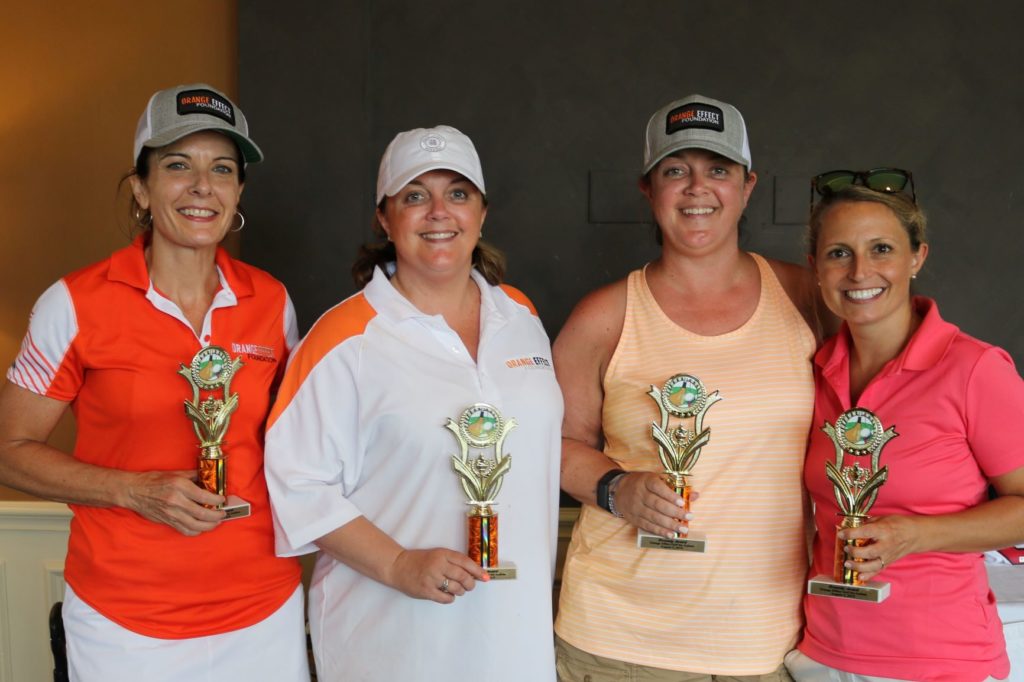 I remember the day my wife and I walked into the clinic to get the results on our oldest boy. He was two-years-old. He couldn't talk yet and rarely made eye contact. We were young parents without a clue of what to do.
The therapist at the clinic was going to tell us what to do with our son. We were thankful for that.
Unfortunately, what we heard was not what we were hoping to hear.
We were told that our son would most likely never be able to go to a regular school. He might not ever talk like a normal child. She said she was sorry.
Thankfully, we didn't listen to that therapist.
We hired our own therapists and tutors. We took our son to play groups and music therapy. I'm not exaggerating to say it was a full-time job.
A year later and our son was starting to talk. By age four, he was beginning to play with other kids and began looking people in the eyes (at least a little). By age six, he was able to go to regular kindergarten (with the help of a tutor). By age eight, the tutor wasn't needed anymore.
This year he turned 18 and will be headed off to college in the fall to study cyber security.
We were lucky. My wife and I had the resources to pay for all the speech and play therapy needed to help our son communicate with the world. Many families out there aren't so lucky.
If a family can't afford speech therapy, and they don't have the insurance to cover it, their sons or daughters often go without the consistent therapy they so desperately need. This is exactly the reason my wife and I started the Golf for Autism back in 2007.
August 3rd, 2020 marks the 14th Annual Golf for Autism, brought to you by the Orange Effect Foundation. Over all these years, we've been able to fund grants for hundreds of kids in over 30 states. Those grants fund speech therapy and speech technology that these children and families would not get any other way.
The OEF Golf for Autism is our largest fundraiser of the year. Again held at Elyria Country Club, we have both a morning and an afternoon shotgun for individuals and groups. For those who choose not to golf, our luncheon ceremony, buffet and raffle is a can't miss event.
We hope you can make it. If you cannot, please support the cause in any way you can (we accept monetary donations and raffle prizes). Sponsorships are also available (hint, hint).