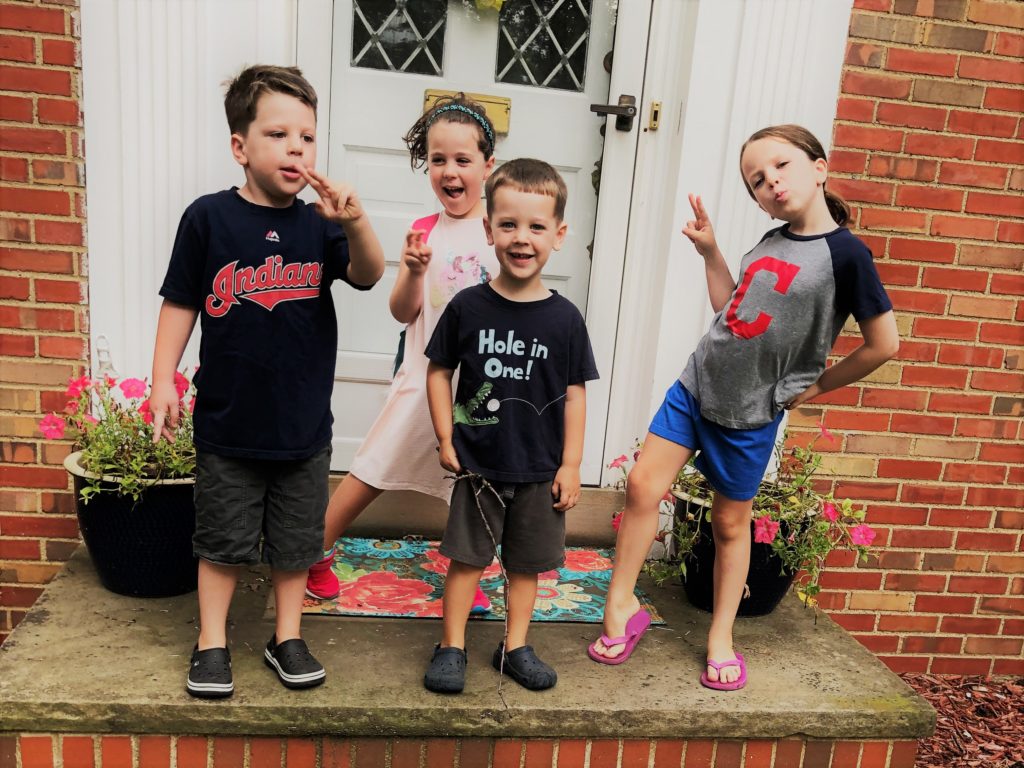 When she was about 16 months old, we noticed that our daughter's language was not developing in the same way that her older sister's had. We were concerned, but were told not to worry as she was so young at the time. As time passed and her language still was not emerging as one would expect, our pediatrician recommended early intervention services through our local Board of Developmental Disabilities. At the time she was under the age of two, and therefore not eligible for speech therapy services. Still convinced that there were language issues at play, we had our daughter evaluated by a private agency right before her second birthday. We were again told that she did not qualify for speech services and possessed "many positive attributes necessary to the development of language." In some ways we were relieved, but in other ways we were frustrated—it felt like another dead end.
Despite this information, we continued to bring our concerns to our pediatrician, and our daughter was evaluated again in a few months later by the Rainbow Autism Diagnostic Clinic. As part of this process, she received a speech evaluation and after approximately 10 minutes the speech pathologist told us that she had a Mixed Receptive and Expressive Language Disorder, and recommended weekly services. She was also given a diagnosis of Autism Spectrum Disorder at this time. To put it simply we were dumbfounded- how can she go from not even qualifying for speech services to a diagnosis of Autism and a language disorder diagnosis in less than five months?
This was an overwhelming time for our family, but there was some comfort in the fact that we had after so long a clear assessment of what the problem was, and a clear plan of how to address it. We immediately got her involved in speech and occupational therapies and contacted our local school system to get services in place. She began speech therapy and showed so much progress after only a few weeks that we were over the moon and feeling hopeful for her future.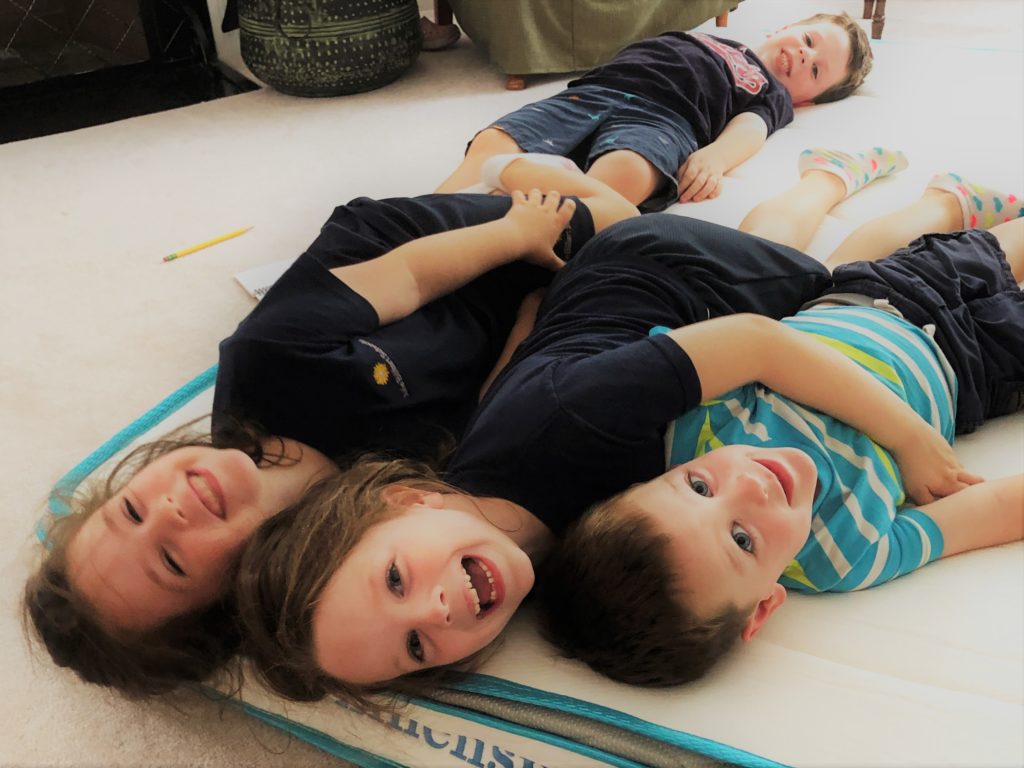 What I learned is never to take a professional's opinion as the final say in a matter. If you know something is not as it should be, then don't be shy about getting a second (or third, or fourth…) opinion. Professionals are a great resource, but no amount of training can replace your own knowledge of your child.
Author
Kelly O'Connor, Orange Effect Board Member
Kelly is a Licensed Independent Social Worker who has worked in nonprofit organizations in the Cleveland area for the past ten years. She earned a Bachelor of Arts in psychology from Xavier University, and a Master of Social Administration from the Mandel School of Applied Social Sciences at Case Western Reserve University.
Kelly is a part-time therapist for children and adolescents at Bellefaire JCB. She spends the rest of her time trying to keep up with her four young children, one of whom has benefited greatly from the generosity of the Orange Effect Foundation. She is excited to work towards providing more children with the same opportunities for speech services that her daughter had.