Join Us in Cleveland on September 18th!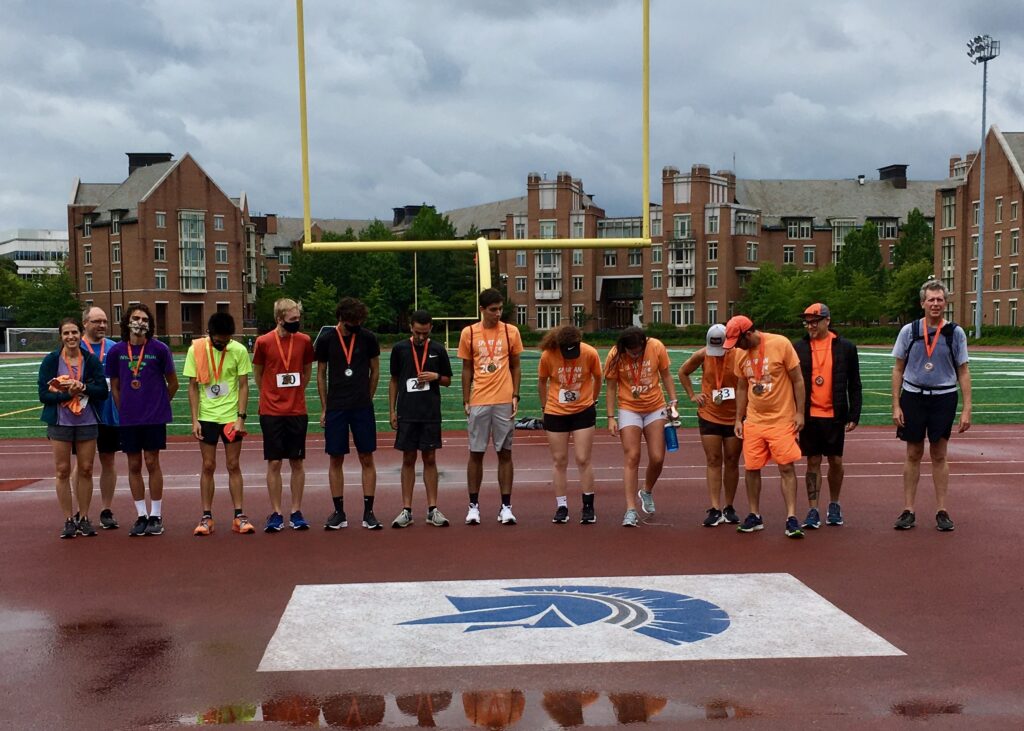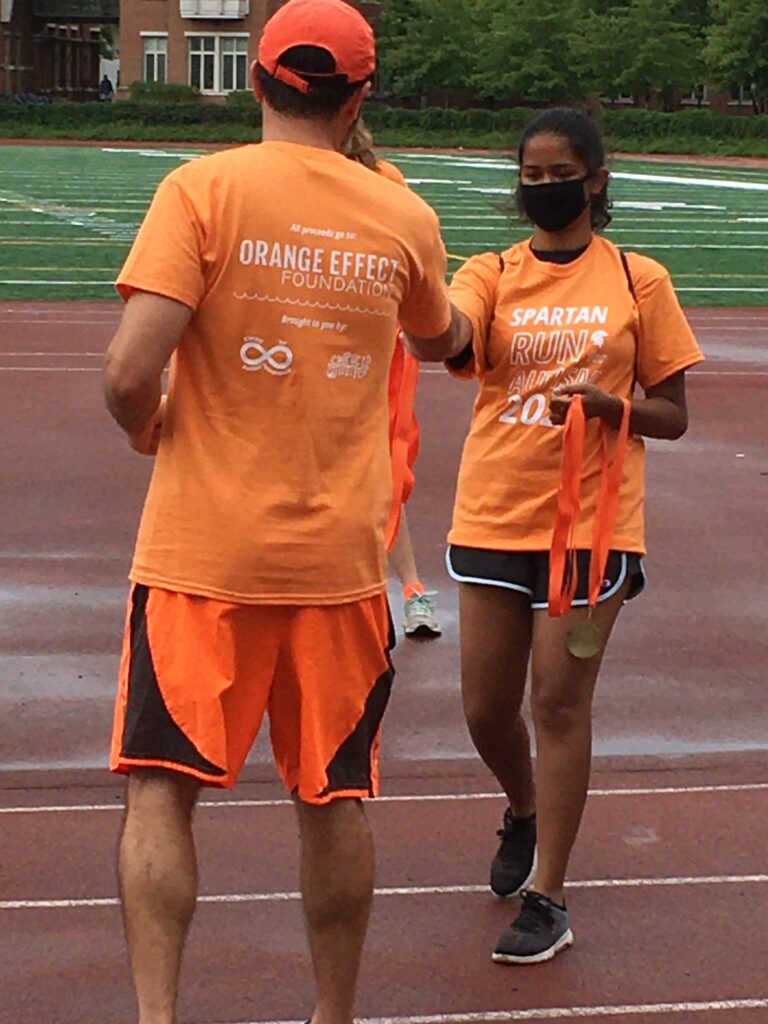 Last year, a student from Case Western Reserve University here in Cleveland reached out to us and asked if the proceeds from a run they were organizing could go to the Orange Effect Foundation.
How can you say no to that?
Then I looked at the groups that were sponsoring the event. Naturally, the Autism Acceptance group made sense. But Quidditch? Is that really a thing? Sure enough it is! Quidditch is a fun club sport where students compete with other colleges in a Harry Potter format (without the actual flying).
How fun that these two groups came together for such a great cause. Last year, they raised over $800. That's amazing given the nominal registration fee of only SEVEN dollars! Wow!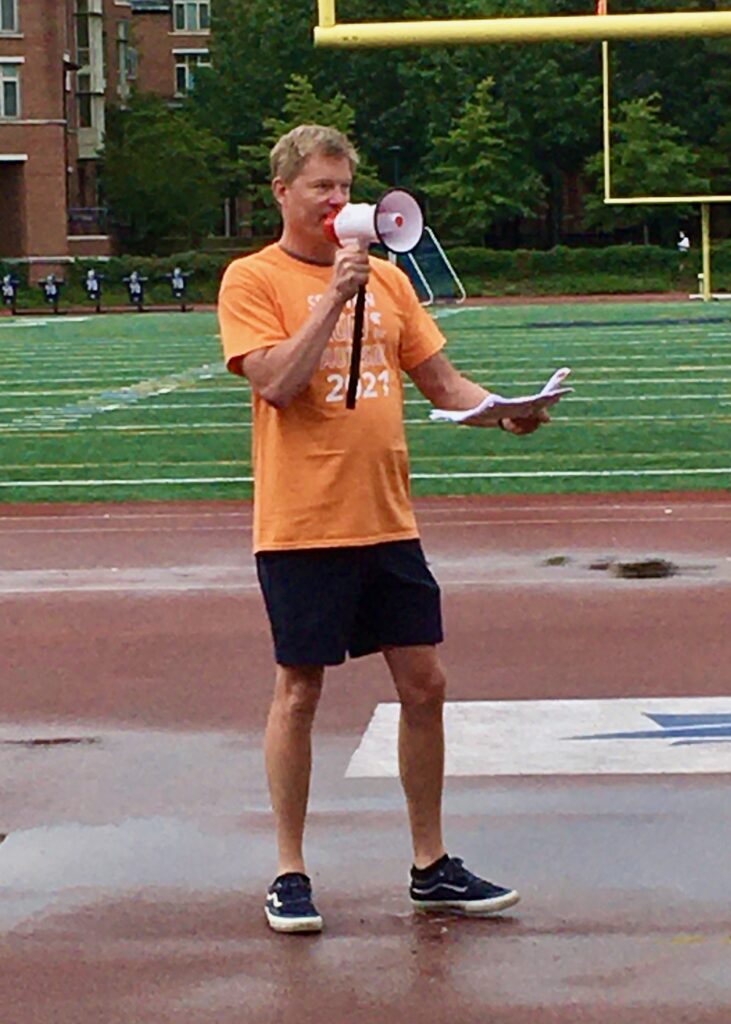 Here's more from Megha Dalal, CWRUcio Quidditch Team Vice President and Sylvie Crowell, CWRUcio marketing lead:
The CWRUcio Quidditch Team and CWRU for Autism Acceptance are collaborating to host their second annual Spartan Run for Autism. This 5K event will pass through the north side of Case Western Reserve University's campus on Sunday, September 18th at 9:30 am, with the starting line located on DiSanto football field. All proceeds will be donated to The Orange Effect Foundation, a charity dedicated to funding speech therapy for autistic children and others with speech disorders. The Spartan Run for Autism is a perfect opportunity for the two organizers, CWRUcio Quidditch and CWRU for Autism Acceptance, to collaborate and spread awareness. Both campus organizations seek to make a positive difference in our community and have contributed their respective skills in athletic event planning, community outreach, and fundraising.
Tickets for the race are available on Campus Groups for $7. Volunteers are welcome! Check-in begins at 9 AM on race day.
Tickets are available at this link.
If you would like to volunteer to help with this event, please register here.