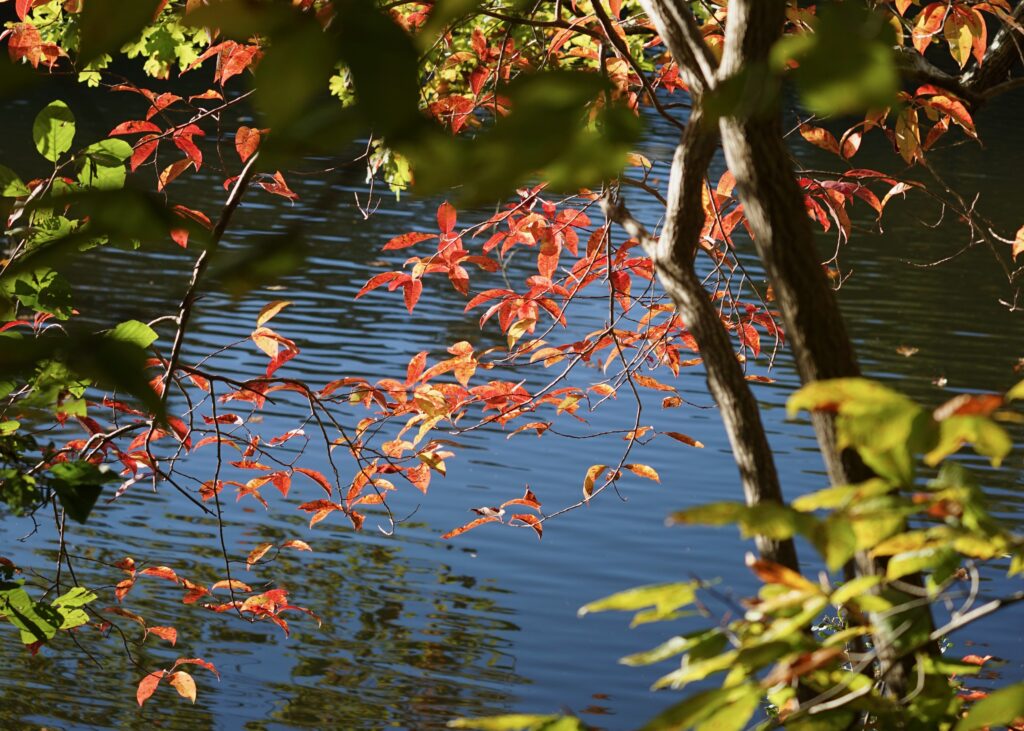 We at The Orange Effect Foundation find it easy to be grateful. To be specific, we have 276 reasons to be thankful. Since December 2015, we have reached 276 kids in 34 states by purchasing 69 speech devices and 5,600 hours of speech therapy. We are making a difference. We are grateful to all our sponsors who help make this happen.
To show how far the gratitude goes, here is what some of our Orange Effect grant recipient families are thankful for.
I'm thankful my son finally found his voice, because he makes me laugh daily. He has an amazing sense of humor that couldn't shine during the years Apraxia robbed him of his voice.
Jennifer L. – Oklahoma
This year, we are so thankful that our son was able to say "trick or treat," "Happy Halloween," and "thank you" for his candy. He was so proud and we were too! We feel so fortunate that he has made such strides in the last year with his communication, and we are excited to see what 2019 brings.
Annie S. – Ohio
I am thankful that my kiddo was able to say 'trick or treat' this year. Last Halloween was very frustrating for him as he struggled to say this.
Amber M. – California
We have so much to be thankful for! Our sweet boy has made so much progress and is communicating more and more every day thanks to an amazing team of teachers and therapists who help us work with him. It's so exciting to see his fun personality shine through as his confidence with communicating grows!
Ellen D, Ohio
We are beyond thankful for how far our babies have came since being born at 30 weeks. We have had wonderful assistance along the way. Without the help of speech, physical and occupational therapies , our trio wouldn't be anywhere near where they are today. Their tremendous growth has made us forever thankful.
Elizabeth S. – Ohio
From our Orange Effect family to yours, Happy Thanksgiving!