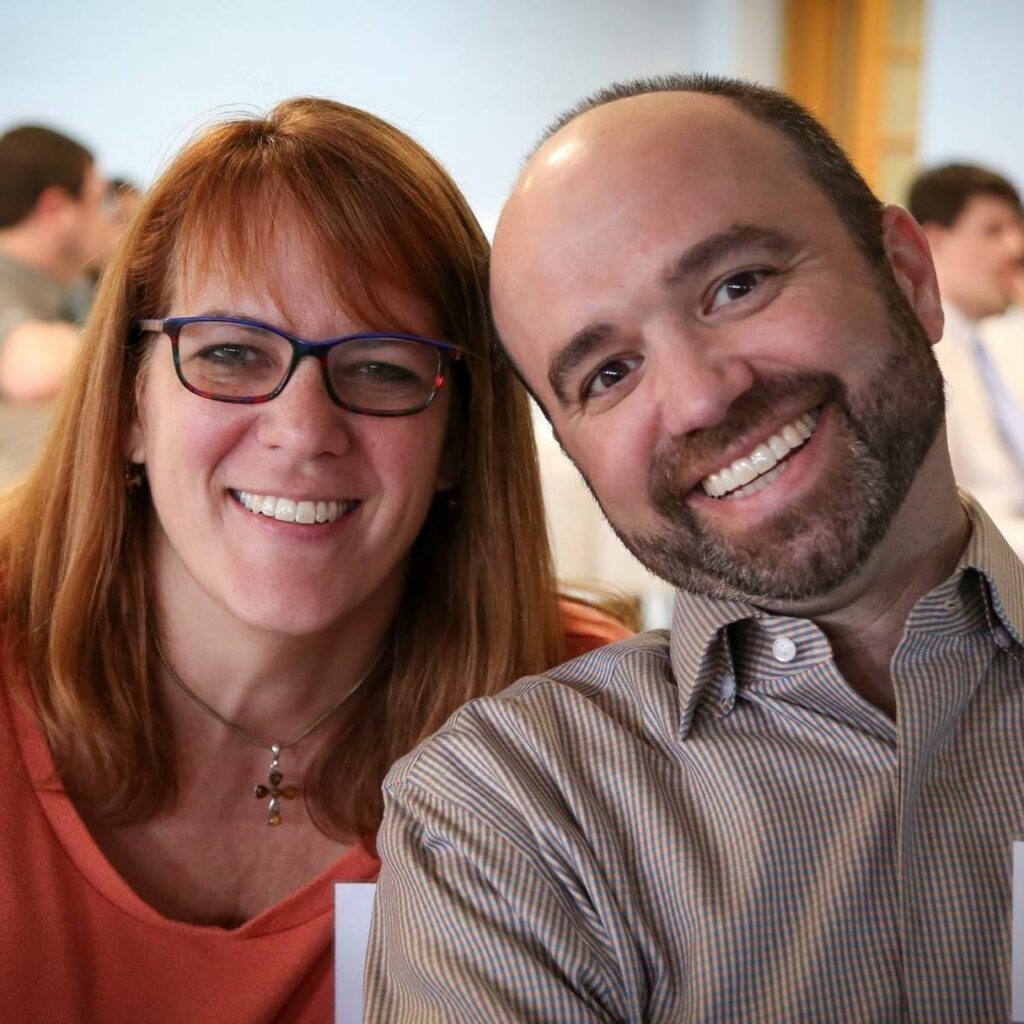 I had the opportunity to participate in a study regarding making large contributions to non-profits and foundations. During the study, I found out that a lot of donors feel the same way I do…they just want to know that what they give is making an impact and is used for how it was intended.
From that study, I received a call from the New York Times for an interview. During the interview, I talked at length about the Orange Effect Foundation. I talked about our mission to help those families who can't afford speech therapy. I talked about how insurance, often times, doesn't cover the expenses associated with speech therapy (a tragedy). I also discussed how my wife and I couldn't find another organization to help these kids…so we created one ourselves…and…ta da…Orange Effect was born.
Once the article was published it was amazing how many people contacted us and wanted more information about what we do at Orange Effect Foundation.
But more than anything, thank YOU for making OEF possible. Thank YOU for making sure over 200 kids can get the therapy so they can be whatever they want to be in this crazy world.

Here is the full article.