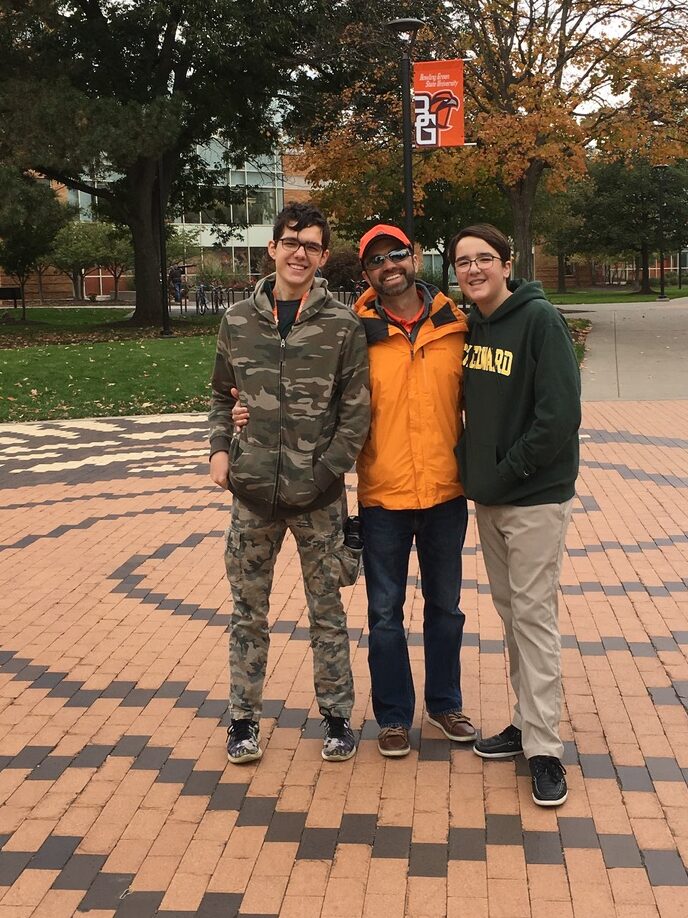 Matt Lyles of SIMPLE Brand Podcast recently highlighted The Orange Effect Foundation and interviewed founder Joe Pulizzi to learn about our mission and how to lend a hand.
Joe discusses the evolution of the foundation and the wonderful opportunities it continues to create.
It's a great conversation that we think you will enjoy.
ENJOY THE EPISODE HERE
Thank you, Matt Lyles, for helping to spread The Orange Effect!