This article originally appeared on our blog on August 13, 2020. We're repeating it because well, the pandemic hasn't ended yet and also because mental health is always a timely issue.
---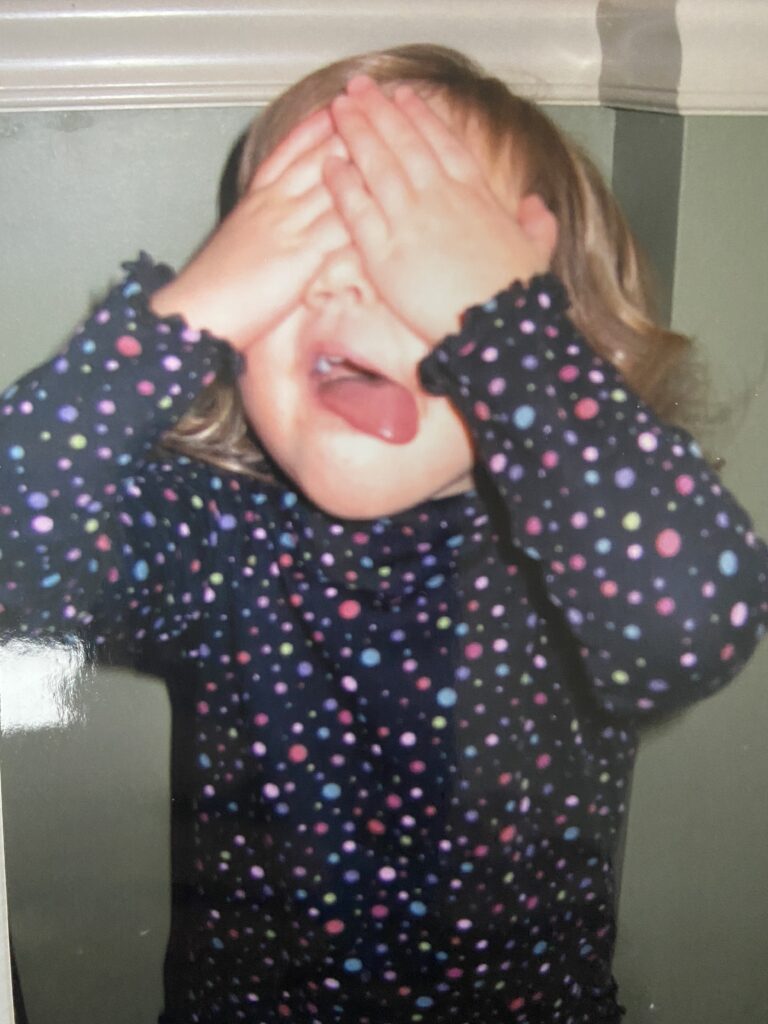 I am a big fan of Common Sense Media. I have always found it to be an incredibly useful tool when deciding which family movie to choose. Truth be told, I also use it to read the synopsis of a film I'm too much of a wimp to actually watch. (One word: It.) Commonsense Media is wonderful at providing realistic reviews of movies and other media. Though my kids my groan when they see me researching their film selection, we all agree that it has saved us from some pretty awkward movie watching moments.
Recently, Common Sense Media went one step further to advocate for children's mental health during the pandemic. Providing useful tips and a guide for navigating a world when everything from friends to social studies is now accessed online, reading this article is something all parents can benefit from.
Common Sense Media states plainly, "While there's plenty we don't know, we do know one thing for sure: Kids who feel safe, supported, accepted, and understood are better positioned to weather difficult times. So when it comes to screen time, our research supports flipping the script: Focus less on how much time kids are spending online and shift your thinking toward how you can help your kid stay emotionally connected to friends, school, clubs, and other relationships, online and offline. These social-emotional bonds are their lifeblood right now, and your support is critical."
You can read the entire Common Sense Media article here.