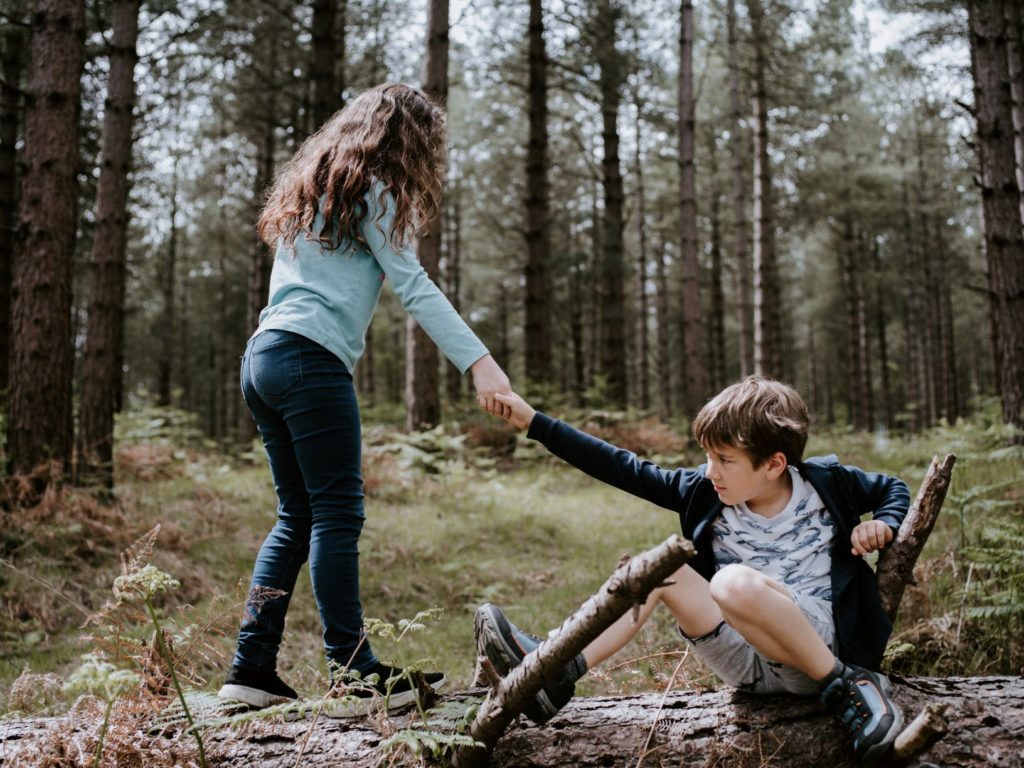 Richard Engel writes, "Kids with special needs are not OK right now. Neither are parents. Let's drop the act that this pandemic affects us all equally."
I second that. Checking in my my friends who have special needs kids, it's clear that they're operating in a different stratosphere. It's one thing to keep your preschooler occupied 24-7, but it's another thing entirely to keep your special needs child occupied and engaged and safe from harming himself or others 24-7. That means constant vigilance at all times. Without school. Without help from outside caregivers. Without regular therapy sessions. Without respite. And without any end in sight. It's draining physically and mentally and it's taking a toll on parents and children.
Reach Richard Engel's article here.
We may all be in this together but it's clear that some of us can use a hand. If you know a special needs parent, please think about what you can do to lighten their load. It may be as simple as checking in with a phone call and listening to them vent or more concrete like dropping off a meal. From the looks of things, we unfortunately have a long way to go before this pandemic is over. Please look out for one another.