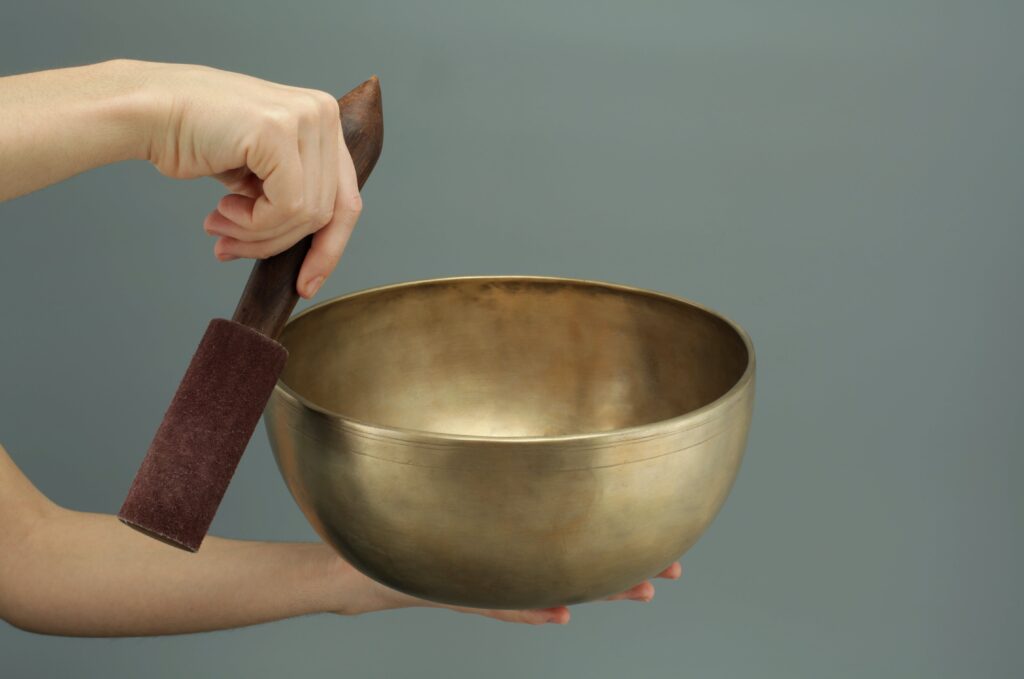 Welcome back to Part Two of our exploration into the world of meditation and mindfulness for children with speech disorders. In this installment, we'll delve into the practical aspects of meditation and mindfulness and how to introduce these practices to children. You'll discover that meditation is not about sitting cross-legged on a mountaintop in silence but can be incorporated seamlessly into a child's daily routine. We'll explore various techniques and exercises that make meditation engaging and beneficial for kids, especially those with speech and communication challenges.
How Meditation and Mindfulness Can Help Children with Speech Disorders
By Janis Gioia, MAEd.
As previously mentioned in Part One, Children with speech disorders benefit greatly from speech therapy, the use of augmentative and alternative communication (ACC) devices, and other resources including sign language. There is amazing new technology on the market to help kids and adults communicate using their voice, or another means, to express themselves. 
Meditation and mindfulness are certainly not new, or high tech, but they are now being recognized as ways to help kids with speech disorders and other specific needs. In fact, a growing body of peer-reviewed research supports meditation and mindfulness as practices that can help children and adults with speech disorders and other disabilities. 
Ways to Share Meditation Practices with Kids
Many people hesitate to use meditation with themselves or their kids because it seems intimidating, and they aren't sure what they "should" be doing. They're also afraid that if their body isn't still, or thoughts come into their mind, that they are doing it wrong, and that meditation isn't for them. You don't have to be still. You don't have to be quiet, and yes, thoughts will come into your mind!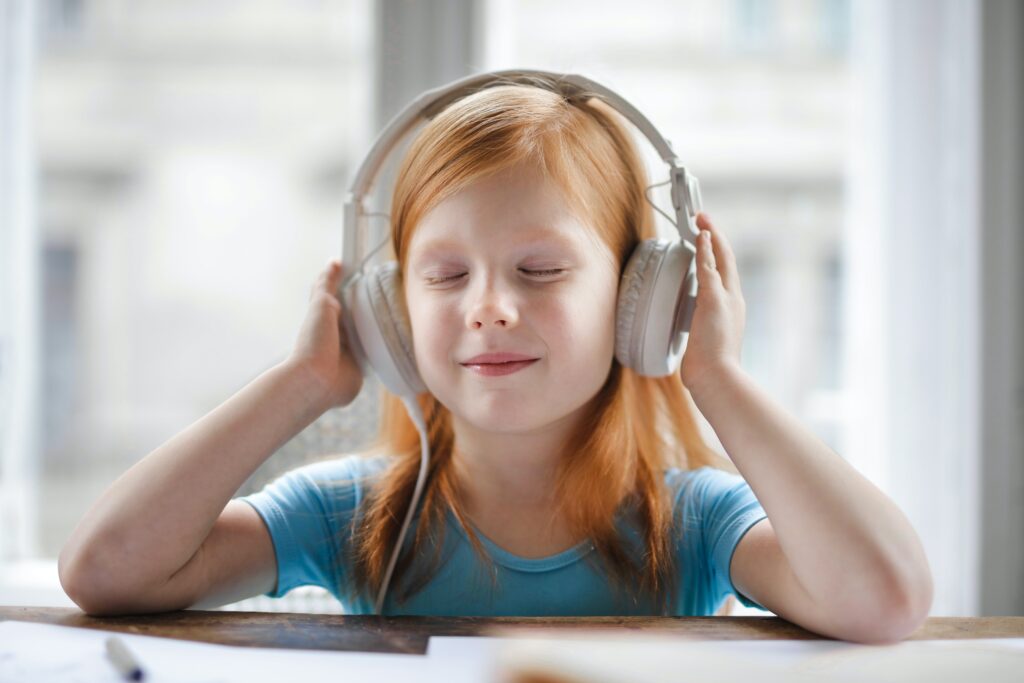 The reality is, meditation can be done anytime, anywhere, and in a variety of ways. Kids often enjoy listening to guided meditations and meditating along with the characters in the story. Visualizing the story, as they follow along, boosts imaginative skills while allowing kids to relax. Doing a body scan relaxes tense muscles and eases pain, which also aids in speech and communication. Some children might enjoy going outside and doing a walking meditation. They can count their steps, or take in the sensory experiences around them.
Meditation might be giving a child a teddy bear or blanket infused with a few drops of vanilla or peppermint. They might meditate while slowing their breaths and enjoying the soothing scent. Meditation might be holding a comfort object, like a smooth stone or a squishy ball, and focusing on the way the object feels in their hands.
Another simple meditation practice involves sending loving-kindness wishes to themselves, loved ones, strangers and all beings on the planet. This practice, also called a metta meditation, increases self-compassion, positivity, and quiets the inner-critic. Loving-kindness meditation decreases negativity, muscle tension and chronic pain, and also helps kids feel more confident. These are wonderful benefits for children, especially for those with speech/communication disorders.
There is only one simple rule for success with meditation: be consistent.
Making Meditation Work
For kids to experience the benefits of meditation, they must make it a habit- just like brushing their teeth. There is a reason that meditation is called a practice. You can also think of meditation like exercise, but for your brain. You wouldn't go to the gym, lift a weight one time, and expect to build muscle. In the same way, you can't meditate once, for a minute or two, and expect to feel calm and focused.
Every minute spent meditating helps, but it needs to be done regularly, and for increasing amounts of time, if possible. Once it becomes a habit, and kids are noticing how much better they feel, they will want to do it more often, and even seek meditation on their own. 
Kids often enjoy mini meditations, or meditation games like blowing out candles on an imaginary birthday cake, going barefoot and feeling their feet on the earth, or watching the clouds making pictures in the sky. Kids can meditate alone, with a teddy bear, their favorite grown-up, or with their service dog.
Teaching kids to meditate can enhance their speech and give them skills that will benefit them for a lifetime. Meditation is a valid tool to enhance communication in any form and help all kids live their best lives.
About the Author: Janis Gioia, MAEd., is a meditation teacher, former special education teacher, and the founder of Wee Meditate, a platform that makes meditation accessible for and representative of all children. With a magical Dragon and forest animal characters, each with a disability, kids learn to meditate in a storybook world. Wee Meditate has membership plans for individuals/families and organizations (schools, hospitals, and clinical practices).