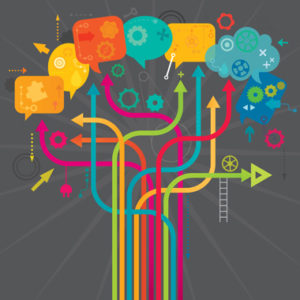 The Orange Effect Foundation recently funded sign language education for a child diagnosed with Developmental Apraxia of Speech. Apraxia is a speech disorder in which a person has trouble saying what he or she wants to say correctly and consistently. It is not due to weakness or paralysis of the speech muscles. Severity of apraxia of speech can range from mild to severe.
Watch "Independence," a wonderful story about how one young woman with a diagnosis of apraxia conquered her self-doubt and made her dreams of independence a reality.

Special Books by Special Kids is a multi-media movement that spreads empathy, understanding and acceptance for neurodiverse individuals.