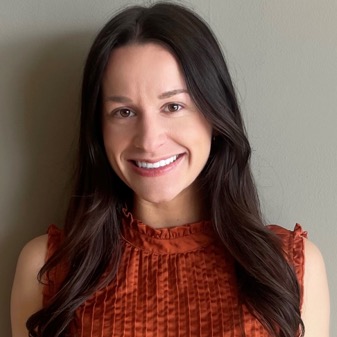 CLEVELAND – April 12, 2022 – PRLog — The Orange Effect Foundation is pleased to announce the appointment of Dana Gore to the board of directors for a three-year term, which began on March 11, 2022.
"The mission of the Orange Effect Foundation resonates with me," Gore said. "As the sister of a woman with special needs, I am especially aware of the challenges families face when a member needs therapeutic care. 40% of American families with children with special needs report feeling a financial strain. The Orange Effect Foundation helps eliminate that strain and provides children with the therapy they require to live full lives."
Gore is the Vice President of Employee Health & Benefits at Marsh McLennan Agency. Dana offers innovative ideas and solutions to assist employers in achieving both their insurance goals and overall business vision. She focuses on long-term strategic plans to help clients contain claims costs while providing top level employee health and benefits plans.
Dana received her Bachelor's degree in biological sciences and exercise physiology from Ohio University. She is from Strongsville Ohio, and currently resides in the West Bank of the Flats.
"I'm so glad that Dana has joined our wonderful board of directors," said Kristin Erbacher, Board Chair. "Dana will provide perspective and enthusiasm for our mission as we work to empower children who would otherwise go without therapy and speech devices."
Since December 2015, the Orange Effect Foundation has reached 302 kids in 34 states with grants that purchased 78 speech devices and provided more than 5,700 hours of speech therapy. Board members include:
Officers:
Board Chair, Kristen Erbacher
Treasurer, Pam Pulizzi
Communications, Cathy McPhillips
Application Committee Chair, Melissa Meehan, CCC-SLP
Fundraising Chair, Joe Pulizzi
At-Large Members:
Craig Coffey
Jacqueline Columbro, CCC-SLP
Dr. Monica Gordon Pershey, Ed.D., CCC-SLP
Tom Leskovec