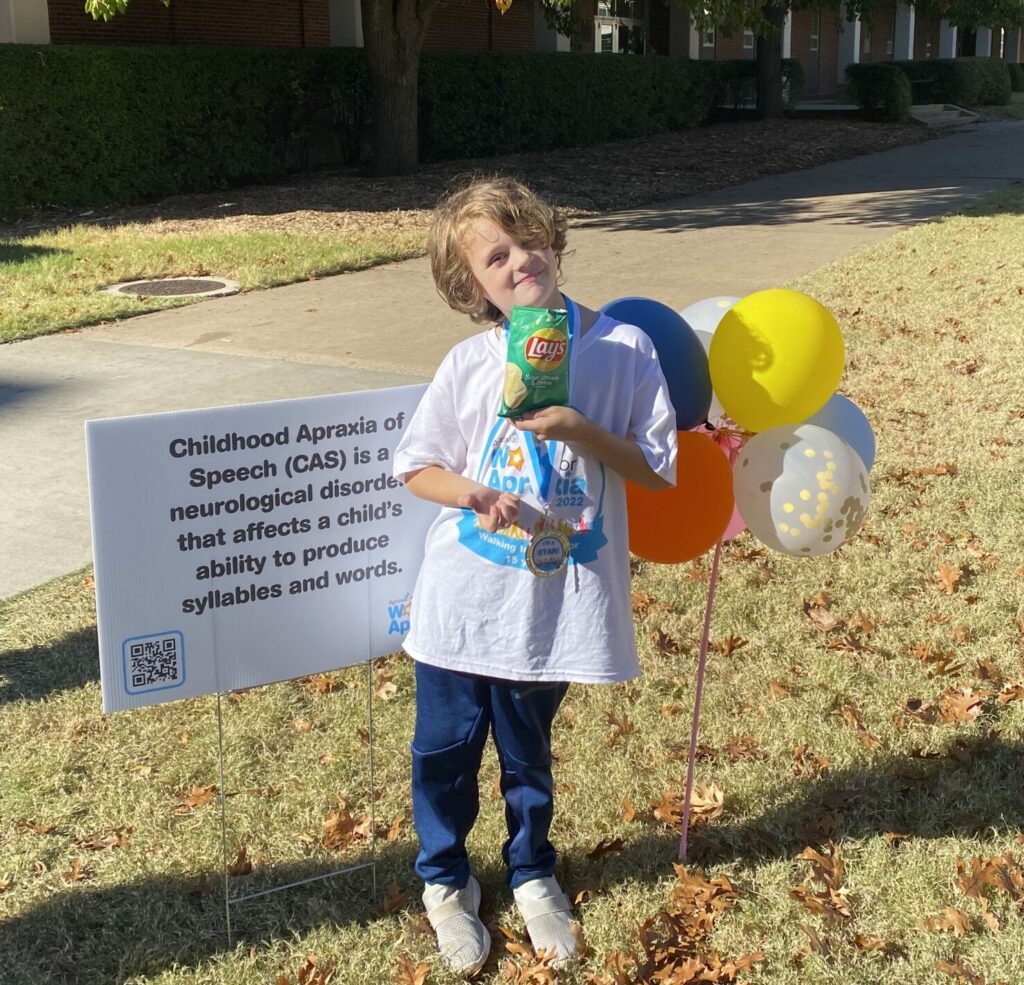 The Orange Effect Foundation recently awarded $28,411 to 18 children across the United States with speech disorders. This quarter's grants were awarded after a thorough review process by dedicated members of the Orange Effect Board of Directors.
"It's an amazing feeling to help children in need." said Kristin Erbacher, Orange Effect Foundation Board Chair. "On top of funding speech therapy and a speech generating device, we are also funding weeks at speech camp for multiple children this summer!"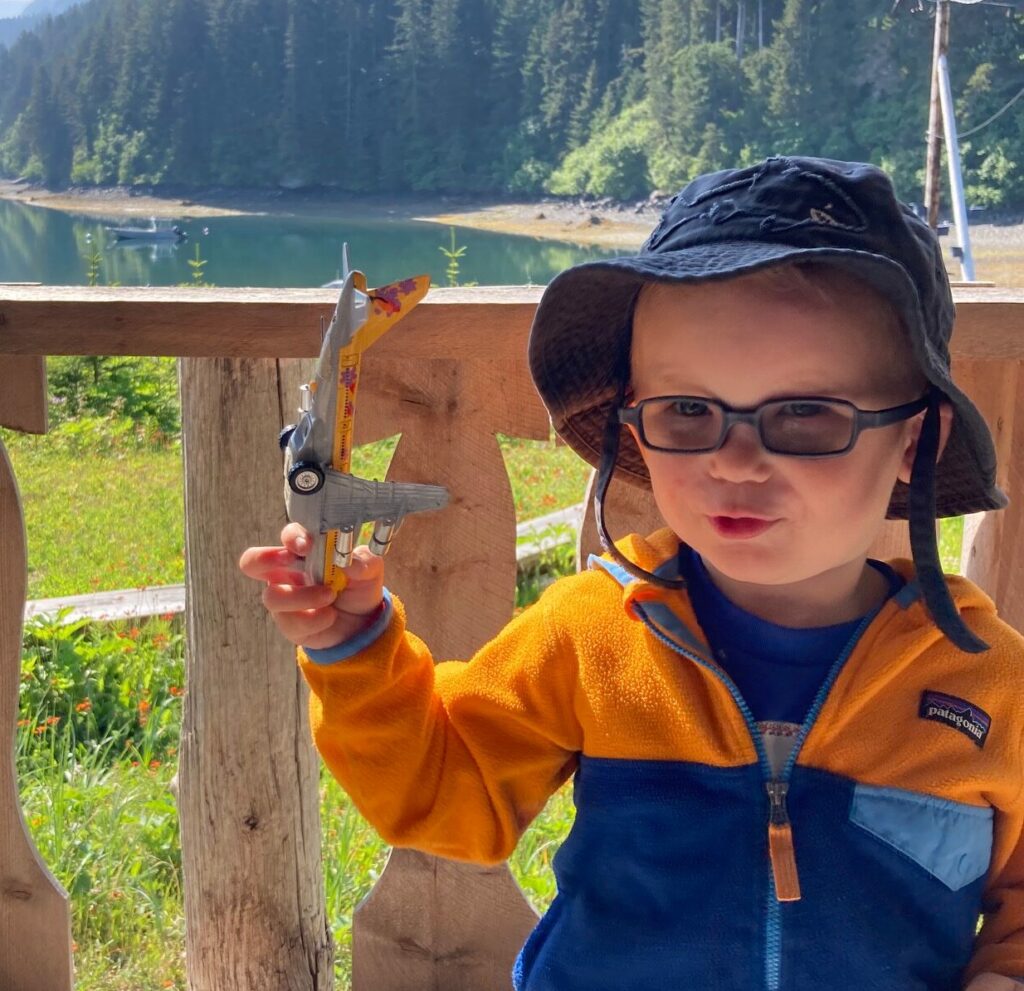 First quarter 2023 grants were awarded by the Orange Effect Foundation to fund speech therapy, a week at speech camp, or to purchase speech devices for children with speech disorders. Grants are effective as of March 10, 2023. The Orange Effect Foundation's grants are drawn from the generous support of the community, including participants in the 100 Holes of Golf Marathon and the OEF Golf for Autism.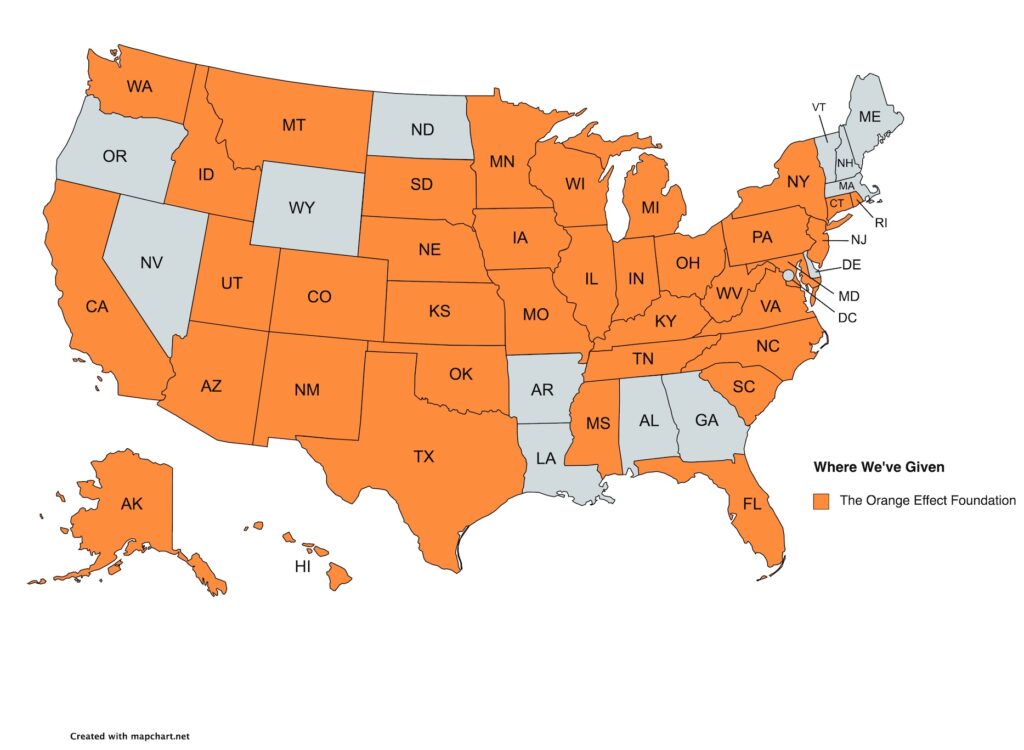 With these grant awards, the Orange Effect Foundation has funded 351 children in 37 states. Grants have purchased 94 speech devices and more than 6,640 hours of speech therapy. The next deadline to submit a grant application is May 1, 2023. Information about the application process and upcoming events can all be found at www.theorangeeffect.org.