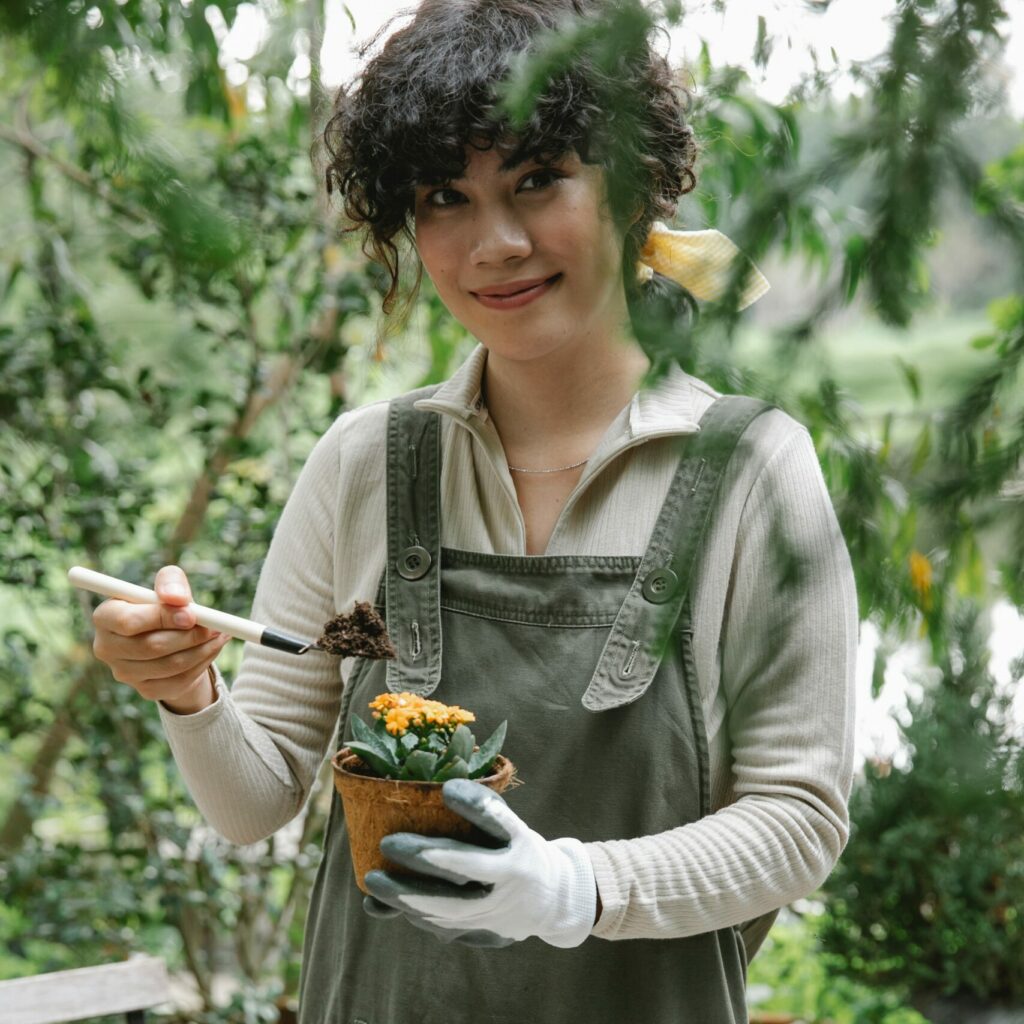 We've written about ChatGPT twice before on this blog so I decided to give it a try, and wasn't sure what to expect. Would ChatGPT spout out a bunch of facts regarding the activities I suggested? Would it put together a simple paragraph with the information I provided?
To find out, I told ChatGPT that I wanted to write a blog post about summer speech therapy activities to do at home. I gave examples like reading books, singing songs, outside play such as treasure hunts, blowing bubbles, chalking and sprinkler fun.
I was shocked with the response I received! ChatGPT didn't just pull a bunch of facts or write a simple paragraph, it actually wrote the following blog post! The post turned out great including a plethora of information about each topic I had provided. – Krissy Leskovec
Summer Speech Therapy Activities
Welcome to our blog post dedicated to summer speech therapy activities that you can easily incorporate into your daily routine at home! As the sun shines bright and school takes a break, it's the perfect time to engage your child in exciting and interactive experiences that promote speech and language development. In this post, we will explore six engaging activities that are not only enjoyable but also help improve communication skills during the summer months.
Dive into the World of Books: Reading books is an excellent way to enhance language skills and spark your child's imagination. Choose captivating stories that match their interests and engage in interactive reading sessions. Encourage your child to describe characters, predict the story's outcome, and discuss their favorite parts. Summer is the perfect time to explore the power of storytelling and strengthen their speech and vocabulary.
Singing Songs for Communication: Music is a universal language that resonates with everyone, regardless of age. Singing songs together not only brings joy but also boosts language development. Encourage your child to sing along with their favorite tunes, helping them practice articulation, rhythm, and expressive language. Whether it's singing nursery rhymes or belting out their favorite summer hits, music provides a fun and engaging way to improve speech skills.
Outdoor Play: Blowing Bubbles and More: Taking therapy sessions outdoors can be an exciting change of pace. Engage in activities such as blowing bubbles, which promote oral motor skills and breath control. Watching bubbles float through the air provides a natural opportunity to work on vocabulary, following directions, and social communication. Other outdoor play ideas like chalking colorful drawings and running through sprinklers create an interactive environment where speech and language skills can be practiced in a relaxed and enjoyable manner.
Treasure Hunt with Language: Organize a treasure hunt in your backyard, and let your child's communication skills shine. Create clues that require them to follow instructions, describe objects, or answer questions. This activity fosters receptive and expressive language, problem-solving, and turn-taking skills. The thrill of finding hidden treasures will keep your child engaged while enhancing their speech and language abilities.
Gardening and Language Growth: Exploring nature through gardening provides a unique opportunity to cultivate both plants and language skills. Planting seeds, naming different plants, and talking about the growth process improves vocabulary, sequencing, and categorization abilities. Encourage your child to describe the sensory experiences associated with gardening, such as touching soil, smelling flowers, and hearing birds chirping. The garden becomes a multisensory language-rich environment.
Cooking Adventures for Verbal Expression: Summer is the ideal time to embark on culinary adventures with your child. Engaging them in cooking activities encourages verbal expression, following directions, and expanding vocabulary related to ingredients and cooking techniques. As you cook together, encourage your child to describe flavors, textures, and share their thoughts about the process. It's a delicious way to foster communication skills while creating lasting memories.
This summer, make the most of your time at home by incorporating these enjoyable speech therapy activities into your daily routine. Reading books, singing songs, playing outdoors, engaging in treasure hunts, gardening, and cooking together provide abundant opportunities for speech and language development. Embrace the sunny season as a time of growth and progress, all while having fun and strengthening the bond with your child. Let's dive into these activities and watch their speech skills flourish!
photo credits: Gary Barnes, cottonbro studio, and Ben Mack via pexels.com
blog post by ChatGPT