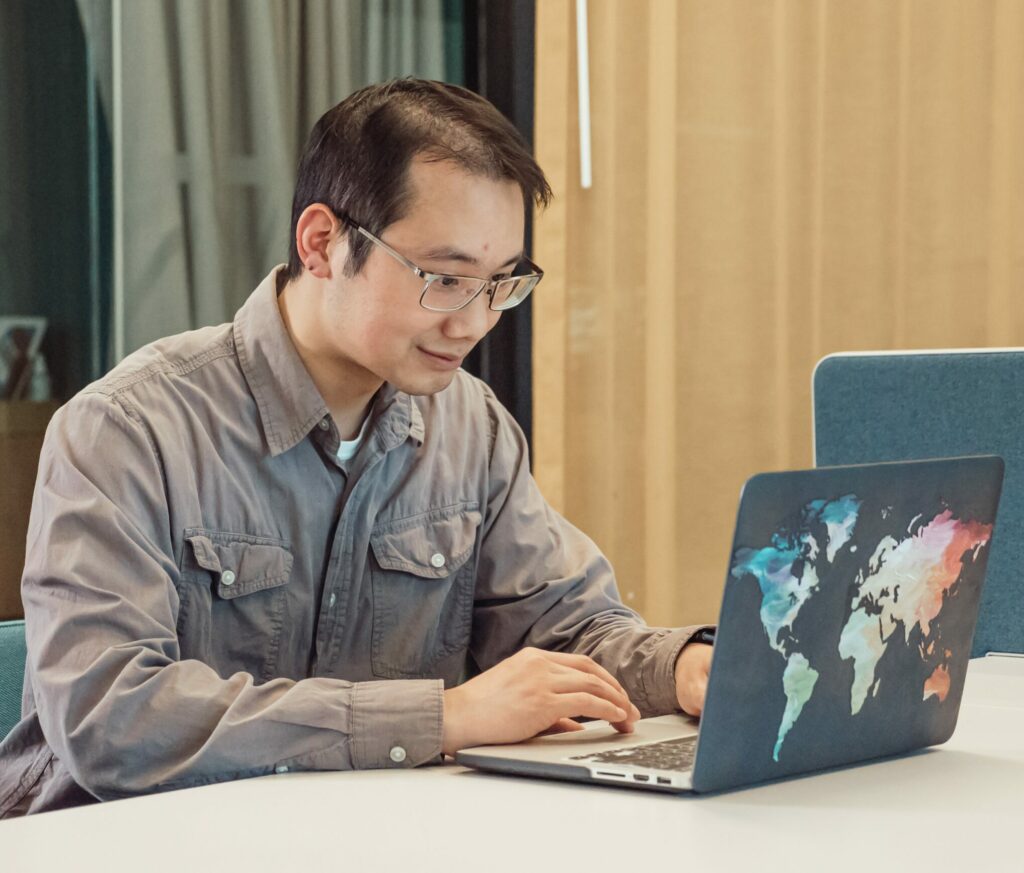 Have you heard all the rage? ChatGPT is making headlines across a huge array of topics. From kids using it to complete homework assignments to folks worried about losing their job because of it. ChatGPT is a force that is not likely to slow down anytime soon.
I previously wrote about ChatGPT when sharing the struggles I often find when working to come up with content for this blog, or other projects I work on. Then, my friend Cathy shared this great article with me, and I said, "WOW! Now that is something I hadn't thought of, and what a great benefit this can be for people with Autism."
As with all things new and shiny, the article has a strong disclaimer that ChatGPT is not a replacement for therapy and that it can be wrong by collecting false information from users as it learns. All these are very important points. However, the article states that for many, the pros outweigh the cons. 
For some, especially those with Autism, those pros include finding the words to express what they often have difficulty doing. Examples include conversations with family, conflict with roommates, and even using the bot to find neurotypical answers to questions rather than sounding like a robot. Now that is funny, right? The robot is helping people with Autism not sound robotic.
Something Interesting
Not specifically related to Autism, but one thing I learned from this article is, there was a version of a chatbot all the way back in the 1960s from an MIT AI Lab. Actually, I guess I learned two things. One is that a chatbot for therapy was created some 60 years ago, and second is that the term AI (artificial intelligence) goes back 60+ years too!
So as AI continues to make headlines, keep in mind the many things that it may be able to do for you, or a loved one who may need help in any area of speech therapy. ChatGPT could be the answer.