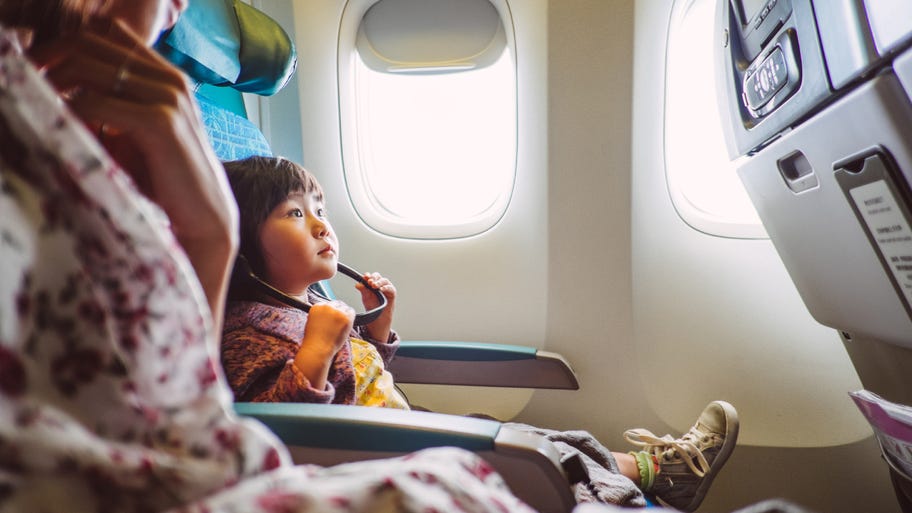 For many people, an out-of-town trip can be refreshing and invigorating. Experiencing a new place together as a family offers the chance to make lasting memories outside your normal routine. But for individuals with autism spectrum disorders (ASD), traveling brings a host of unique challenges. New sights and sounds paired with the disruption of their usual daily routine can make it difficult to navigate the unpredictable nature of a trip.
But that does not mean families with a member who has ASD need to avoid travel altogether. Whether you're considering air travel or are opting for a COVID-safe road trip, planning ahead can make things much easier for everyone.
Learn how the benefits of travel for family members with autism outweigh the challenges in this article by Lauren Ward for Bankrate.