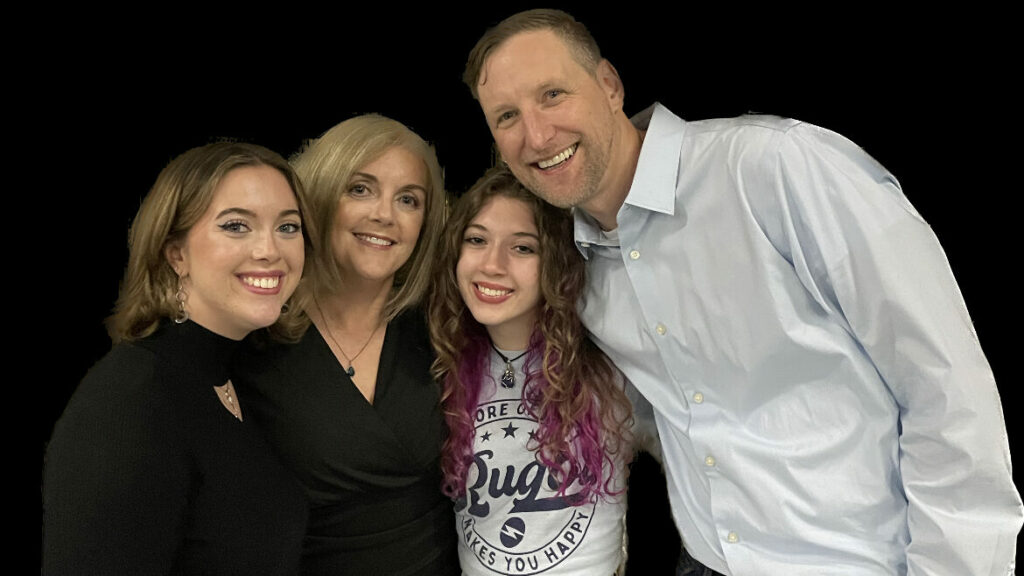 We're thrilled to introduce Krissy Leskovec, the Program Director at Orange Effect Foundation. Krissy's strong commitment and deep passion for making a positive difference in the lives of kids with speech difficulties have played a crucial role in the foundation's achievements. Today, we're taking a break from our usual topics to let Krissy guide us through some fantastic places to explore and exciting things to do in and around Cleveland, Ohio. Whether you're a local resident or planning a visit, Cleveland offers a wide range of attractions that will enchant and entertain people of all ages.
Discovering Cleveland's Gems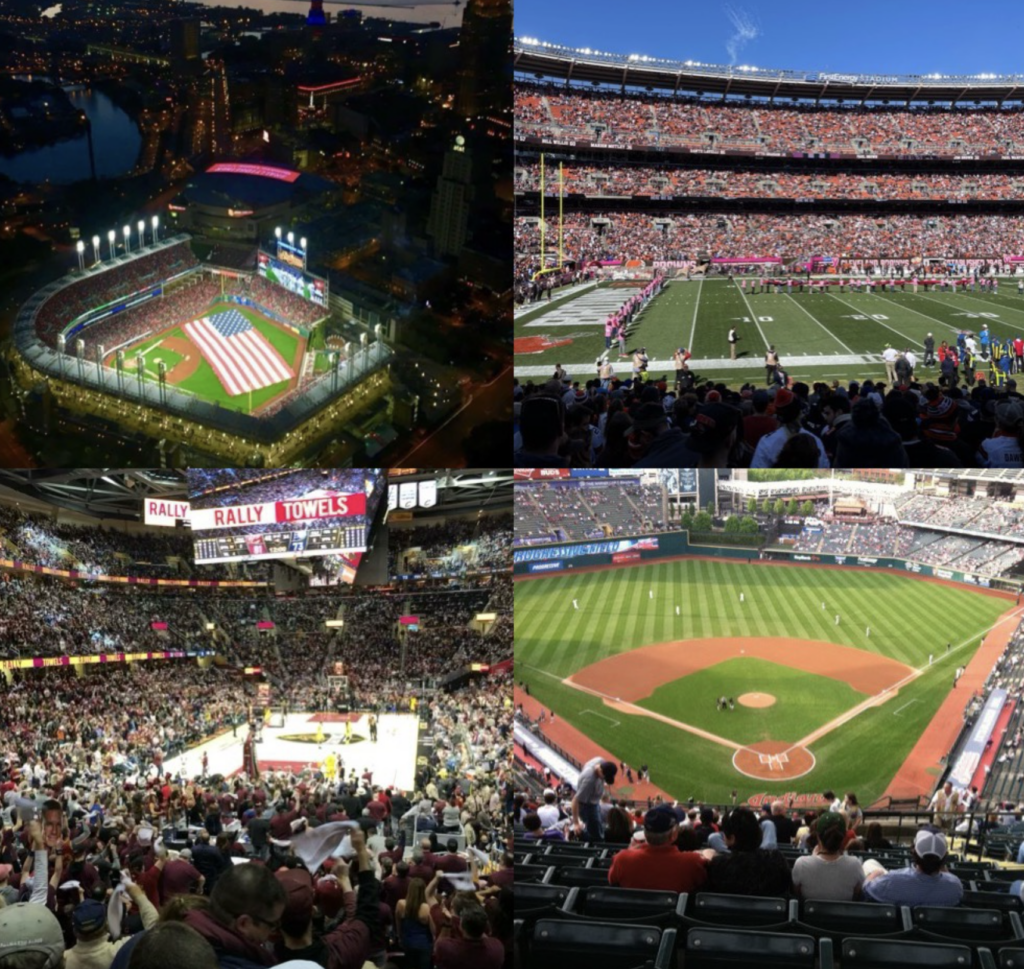 You can't go wrong when looking to catch a game. Cleveland's pride and joy reside in its rich sports culture. Catching a game at Progressive Field to cheer on the Cleveland Guardians or visiting Rocket Mortgage FieldHouse to witness the Cleveland Cavaliers in action promises an unforgettable experience. Ever wonder why Cleveland has so many die-hard Cleveland Browns fans? Take in a Browns game one Sunday and immerse yourself in the pre-game tailgating atmosphere. Before heading to the stadium, explore the vibrant parking lots, restaurants, and bars surrounding the venue, where you'll find some of the best fans in The Land. Once you've soaked in the exciting tailgate experience, make your way to the stadium and prepare for an unforgettable game.
The Rock & Roll Hall of Fame is a must see. Situated on the shores of Lake Erie, the Rock & Roll Hall of Fame stands as an iconic landmark in Cleveland. Immerse yourself in the rich history of music as you explore exhibits showcasing legendary artists and their contributions to the genre. The Rock Hall offers a unique opportunity to delve into the evolution of rock and roll. In fact, the Rock Hall's Mission says, "BORN FROM THE COLLISION OF RHYTHM & BLUES, COUNTRY, AND GOSPEL, ROCK & ROLL IS A SPIRIT THAT IS INCLUSIVE AND EVER-CHANGING. THE ROCK & ROLL HALL OF FAME CELEBRATES THE SOUND OF YOUTH CULTURE AND HONORS THE ARTISTS WHOSE MUSIC CONNECTS US ALL." Plan on spending the whole day (you might need two) to explore all that the Rock Hall has to offer.
There's even more to Cleveland
Take a stroll through Playhouse Square, the largest performing arts center outside of New York City, and catch a Broadway show or a live performance. Art enthusiasts can visit the Cleveland Museum of Art, renowned for its diverse collections spanning thousands of years. Explore the vibrant culinary scene in downtown Cleveland, where you can savor a range of cuisines to suit every palate.
As a native Clevelander, I could go on and on about all that our beautiful city has to offer, but I hope you've enjoyed my suggestions of some of the captivating attractions in and around Cleveland. From cheering on your favorite sports teams to exploring the Arts and vibrant culinary scene, to immersing yourself in the rich musical history at the Rock & Roll Hall of Fame, Cleveland offers a diverse array of experiences for everyone. Explore the gems of Cleveland, create lasting memories, and let the vibrant spirit of this dynamic city leave an indelible mark on your journey.