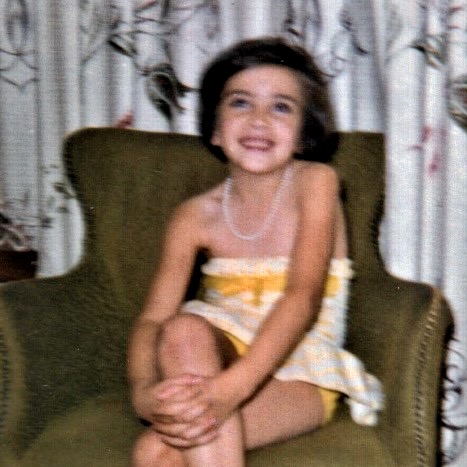 Today's spotlight is on Orange Effect Foundation Board Member Monica Gordon Pershey, Ed.D., CCC-SLP.
What do you do for your day job?
I'm a professor at Cleveland State University in Communication Sciences and Disorders. I teach courses that prepare future speech-language pathologists, and I conduct research and write professional articles and books, mostly about children's language and literacy development. My most recent book is here on Amazon.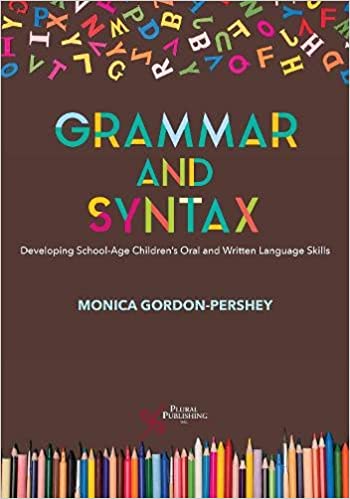 I have to smile at the idea of a "day job," since academic careers require much more time than eight hours per day, but it is an investment that brings great rewards. I have the privilege of studying and learning about the subjects I am interested in, and I work with bright and hardworking students and colleagues, and I contribute to shaping the next generation of professionals. Christa McAuliffe said it best: "I touch the future. I teach."
What do you do for fun?
I like to travel, but when that is on hold, I just armchair travel via a major addiction to British TV. I love anything that grows, so being outside in nature and watching the seasons change restore my energy. I'm happy listening to music, reading (mostly historical fiction), walking, and puttering around my 100-year-old home and yard that always need something fixed, painted, or redone. I love everything about colors, design, and the visual arts, and the tactile arts like ceramics and textiles. I try to go to arts and cultural events when I can, particularly to museums, concerts, craft fairs, exhibits, or plays.
Tell us about one of your role models or unsung heroes from childhood.
I don't remember modeling myself after any one person. I think I had more of a composite of heroes. I think what they had in common, whether they were singers or astronauts, is that they were immersed in what they chose to do. That may be part of the reason why I devote so much of my time to work.
What is your favorite animal and why?
My dogs would be so offended if I didn't say golden retrievers or beagles, but I really like coastal sea creatures and waterfowl because they live in the fresh air and sunshine. I could watch the manatees in Florida or the otters in California for hours. I'm committed to animal rights and have been a vegetarian since I was 14.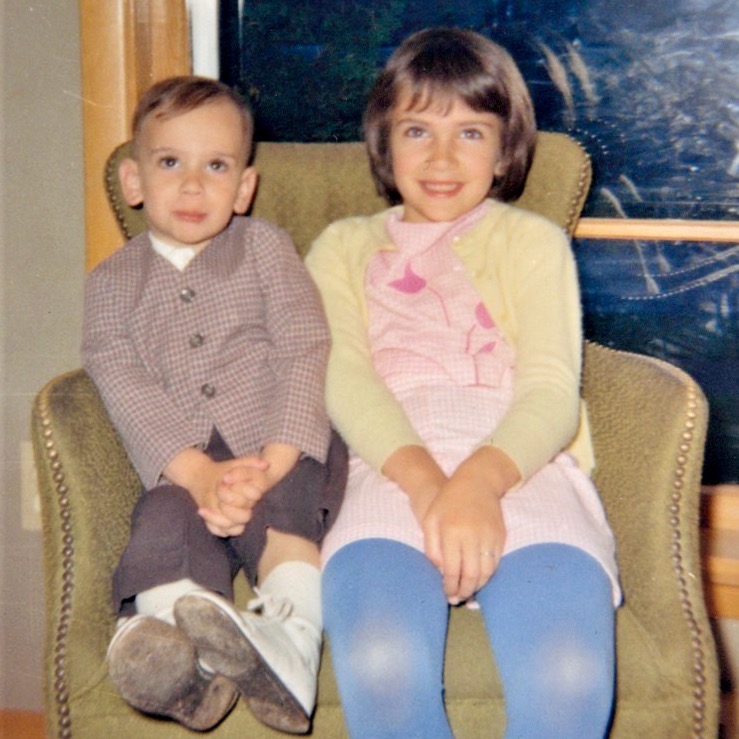 When you were young, what did you want to be when you grew up?
When I was about nine or so, when I was visiting my aunt for a few days during summer break, she had an interior decorator come to her house. I thought it was the coolest thing that this beautifully dressed woman spent her days carrying around big books full of fabrics of all colors.
In those days, there were ads in the back pages of magazines for all kinds of odd goods and somewhat shady business dealings. Totally naïve, I answered an ad to "learn interior decorating at home" or something like that. Just by sending one postcard I could enter this glamorous world – not that I knew how that would happen, exactly. A few weeks later, a salesman from the decorating "institute" came to our house. He ended up completely furious that he'd wasted his call on a kid!
Fast forward to junior high school. My career aptitude test revealed "1. Literary/Writing. 2. Teacher/Counselor/Social Worker." I remember this exactly because it's uncanny how accurately it predicted my career. I write and teach about literacy.
But I still like to decorate.