Today's spotlight is on Orange Effect Foundation co-founder and fundraising chair, Joe Pulizzi.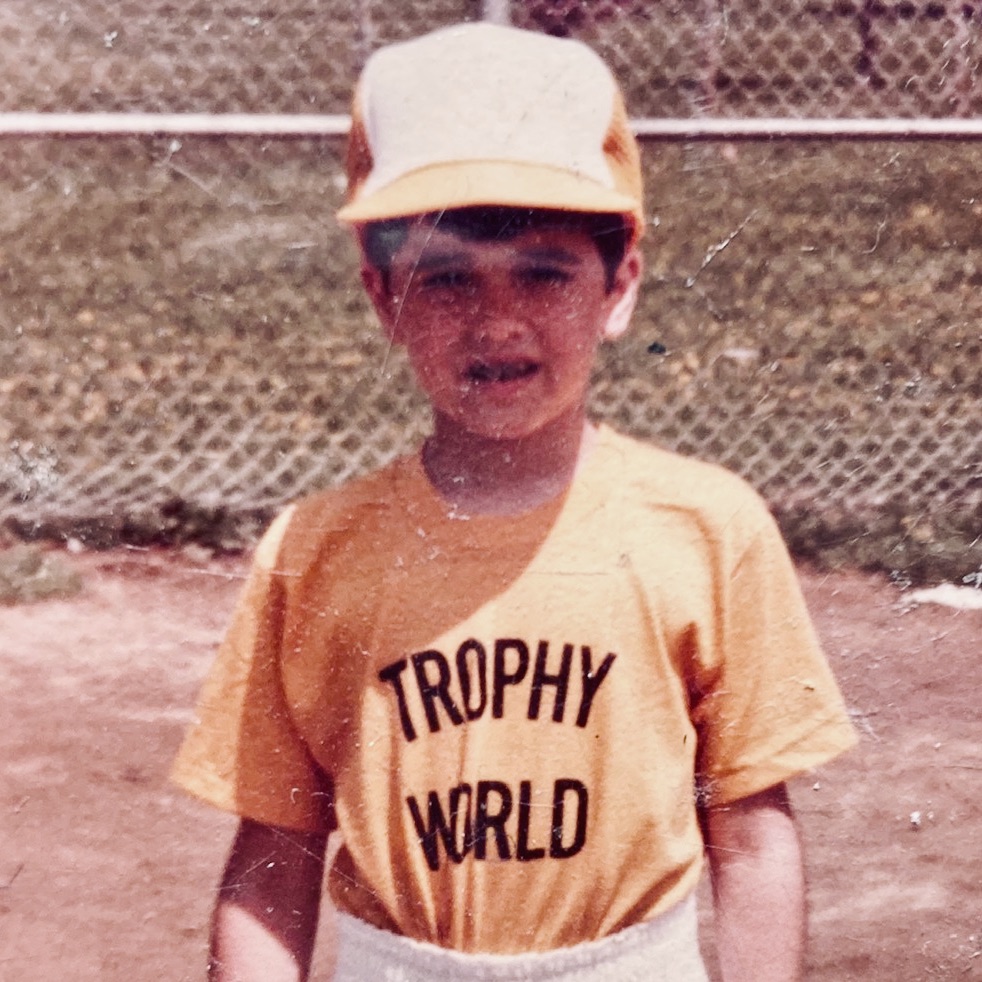 What do you do for your day job?
Most importantly, I do what my wife has for me on the calendar.
I spend most of my days working with content creators trying to help them build a business for themselves (at The Tilt). This involves writing articles, producing podcasts and organizing events for content entrepreneurs.
What do you do for fun?
I truly enjoy traveling with my wife. After so many years of business travel where I spoke at marketing conferences, it's nice to finally go somewhere and actually enjoy what the cities have to offer.
I also enjoy running, golfing, and reading mysteries/thrillers. I also wrote one (The Will to Die).
Tell us about one of your role models or unsung heroes from childhood.
When I was a kid I worshiped Cleveland Indians DH/First baseman Andre Thornton. I was able to meet him when I was about eight years old at an Elder-Beerman store in Sandusky, Ohio. I actually have one of the home run balls he hit at the old Municipal Stadium in Cleveland, Ohio.
He wrote a book called Triumph Over Tragedy where I learned how much he suffered from personal loss and was able to survive and thrive.
What is your favorite animal and why?
I'm partial to turtles. When I was young we found one crawling across our front lawn with a fish hook in its mouth. We called a friend to take the hook out and returned the turtle back to the marsh. I always believed that, because of our actions, the turtle was able to go on and create a wonderful family of amazing turtles that changed the world for the better.
I still think of that turtle often. I wonder if it thinks about me.
When you were young, what did you want to be when you grew up?
I wanted to be a farmer. In our back yard we had a very small plot of land where I planted carrots and corn. The corn never arrived and the carrots showed up a year later (and looked that way). I was also very adept at stealing newspapers from our neighbors' front porches, but when I had to return them all and apologize (a request from my parents), I decided to turn away from my life of crime.
After all that, I still really don't know what I want to be when I grow up, especially since (according to my friends and family), I may never reach that point.