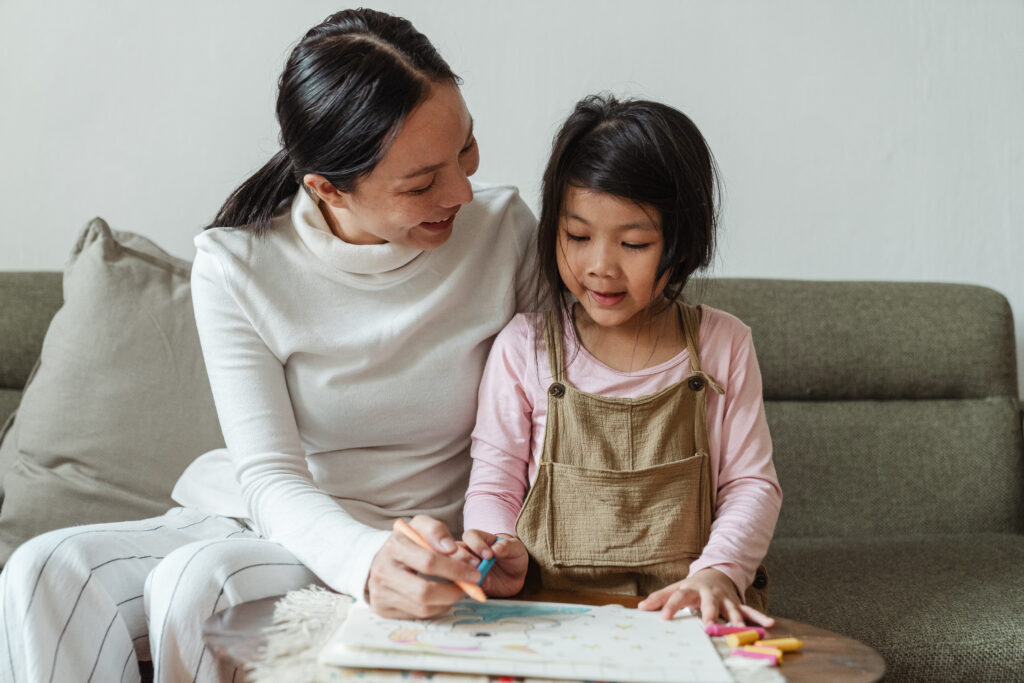 Speech delays are common symptoms of autism. Reports from Spectrum reveal that about 40% of children with autism experience some difficulties with speech. Recent research found that most 4-year-old children with autism were unable to string together more than two words. That said, while scientific findings show that speech delay frequently manifests in autism, each child's experience of this is still different. As such, it's important for parents and guardians to take a nuanced and proactive approach in helping a child with speech delays. Though there's no one guaranteed solution to helping children with autism overcome speech issues, here are some ways you can get them closer to better verbal communications.

Get an expert assessment

A child with autism is incomparable to others on the spectrum. Consequently, in order to accurately gauge the level of help they need, they must be regularly assessed and screened for developmental delays. As explained on online health resource SymptomFind, which has posts about autism screenings, assessments done at milestone ages can provide a more accurate analysis. These include assessments done at 9 months, 18 months, 24 months, and 36 months of age. Since most children will be exhibiting rapid developments (including those that fall under communication) at these ages, an assessment will help to determine which speech milestones your child is missing. Typically, a doctor may use criteria here from the Diagnostic and Statistical Manual of Mental Disorders (DSM-5). With this information, your doctor can better analyze how far along their speech delay is and what method of treatment is best for their specific case. With regular assessments, you can also track your child's progress so that their treatment is ever evolving to their needs.

Marry playtime with learning

Since a speech delay can be very frustrating, it's important that children with autism don't feel discouraged to keep trying. If speech-related activities are always presented seriously, chances are children will feel too tired, scared, or unwilling to participate. In such cases, it may even taint the idea of speech altogether. To avoid this, hit two birds with one stone by marrying playtime with speech exercises. This will be a great way for you to bond and for your child to learn. To do this, take a book out of pivotal response treatment (PRT). As per a report on PRT from the online medical journal Frontiers, PRT is preferable because it teaches children skills in a way that is more nuanced to their abilities and needs. As such, patients who've received PRT are more likely to respond with personally meaningful improvements in areas like communication. Some ways you can practice this at home are by gamifying your speech activities. Mom Junction lists some effective and fun speech exercises, including a whisper circle, flashcards, and story time. Through these, your child can practice their oral communication while also gaining confidence in their speech.

Incorporate professional therapy

For some parents, the thought of going to speech therapy is intimidating. Furthermore, some may think that it's either too early or too late to enroll their child with a speech-language pathologist (SLP). Contrary to this, though, speech therapy is beneficial at any age. As discussed by specialists in our article "Is It Ever Too Late For Speech Therapy?", SLPs are trained to work with patients of all ages. This means that regardless of how old your child is, there is a professional intervention method suited for them. Since SLPs are also armed with a massive knowledge base, updated technologies, and time-tested methods, your child will have the added benefit of getting more targeted and sophisticated care. That said, as a parent, you can still make the therapy process easier by explaining the circumstances to your child. Younger children may feel impatient about therapy while older ones may be stubborn to participate. To alleviate this, make sure to explain the purpose of the sessions and what they can expect. This can reduce anxiety and make it seem more worthwhile.

While a speech delay in children with autism may seem like an overwhelming concern that can impact your child's life, it is, in fact, treatable. Although it may take significant time for your child to be comfortable communicating via speech, with your constant vigilance and support, the process can be a lot more positive and meaningful.

For more on parenting children with autism and speech therapy, please visit The Orange Effect Foundation.
For the exclusive use of theorangeeffect.org
Author