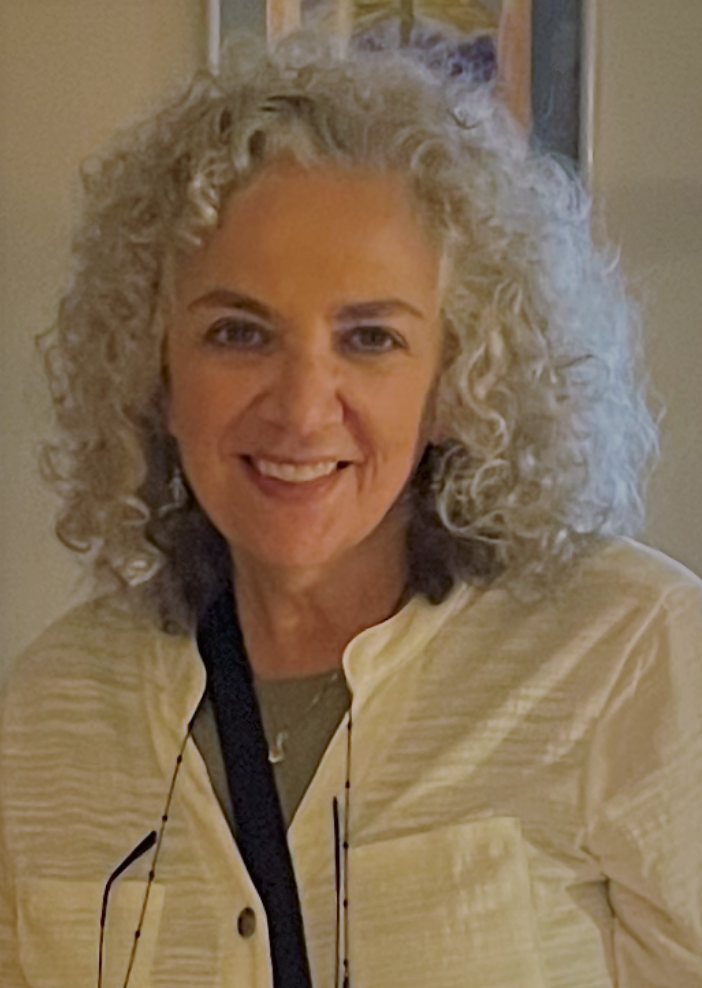 Meet Dr. Monica Gordon Pershey, a dedicated Orange Effect Foundation Board Member, as she lets us in on her fascination with British TV shows. She'll take you on a journey through her favorite shows, and she's got some great recommendations too!
Confessions of a British TV Fan
Don't call me on Sunday evenings. Don't bother me when I am reading the Ideastream Public Media Program Guide. Yes, I troll many Facebook fan groups, eager for news but wary of spoilers. But I can't help it – I'm a British TV fan.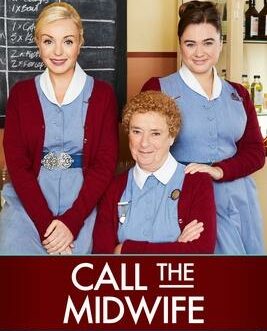 I think it started when I was in college and Upstairs, Downstairs aired in its gloomy, gritty, black-and-white glory. The 80s brought Brideshead Revisited on air, and three-day videotape rentals that let The Flame Trees of Thicka play on repeat. Year after year, and increasingly available on demand, I could escape from reality by watching Midsomer Murders, Downton Abbey, and Call the Midwife.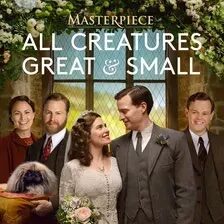 If you'd like to try a few episodes from the shows available now, I recommend All Creatures Great and Small (totally family-friendly), Sanditon, Grantchester, My Mother and Other Strangers (kind of odd, but stick with it), and Atlantic Crossing.
Thanks for reading my blog, but I need to go. I have to rewatch Unforgotten, get started on Broadchurch, and finally watch the episodes of Poldark in the right order!