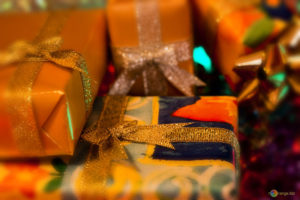 Selecting the perfect gifts for loved ones is difficult, but selecting the perfect present for an autistic child poses a particular set of challenges. One father has taken the time to compile a set of great gift ideas that may help you when choosing the perfect gift for the young boy or girl on your list.
You may also want to check out this Special Needs Holiday Gift Guide for more ideas.
Do you have other gift ideas to add to this list? Have you given a gift that became a beloved favorite? If so, we'd love to hear about them! Please tell us about your gift giving suggestions in the comments section below.
Happy Shopping and Happy Holidays!
Fathering Autism battles the stigma of autism spectrum disorder with a first hand look into the struggles, joy, and comedy of fathering autism.
Special Thanks to Connecting For Kids for introducing us to Fathering Autism.