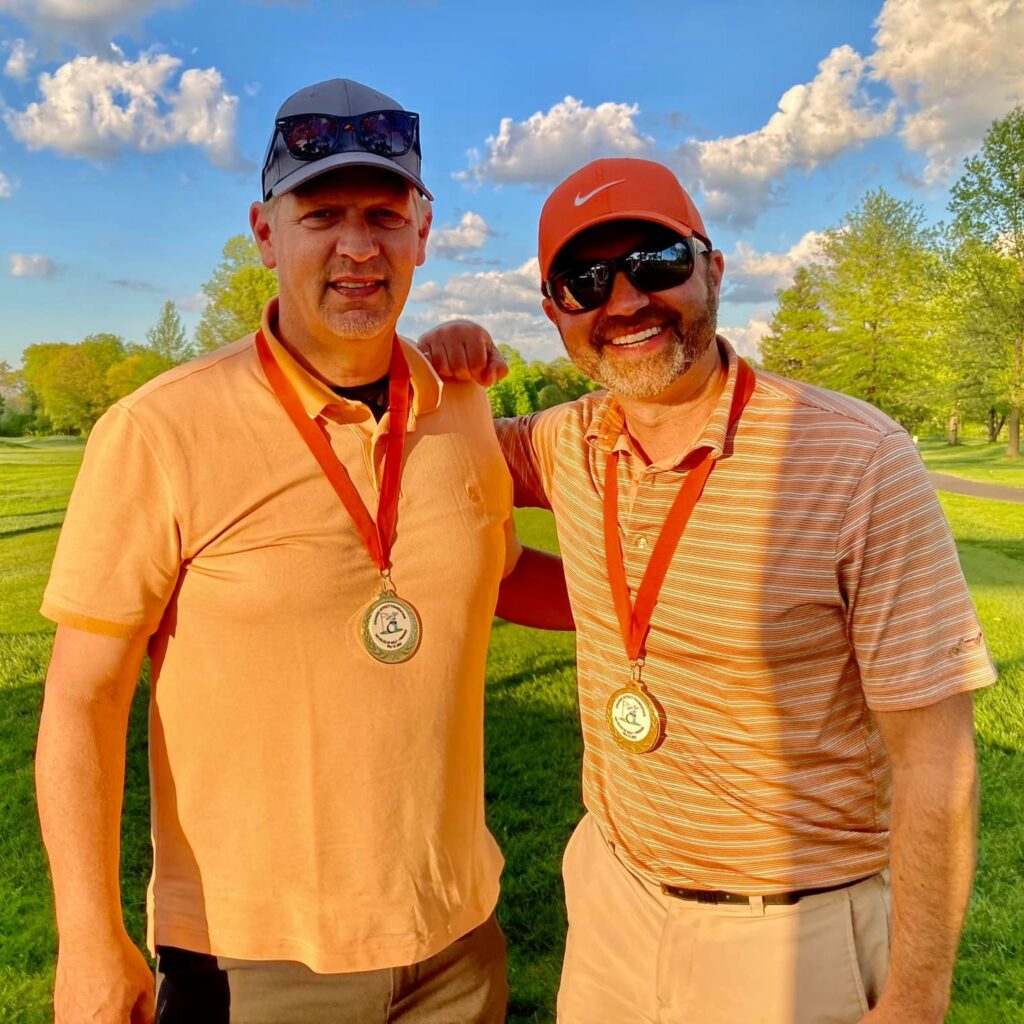 One of my passions is golf.
Ever since I got to the age where I couldn't hit a fastball, golf became my sport of choice. Golf was the game where I spent two hours with my dad on a Saturday morning or four hours on a Sunday with my friends. Or a random nine holes somewhere on a discounted Wednesday afternoon.
For the past 20 years I've been in a golf league (St. Bridget's) where I had the opportunity to walk nine holes all summer long. No matter if the previous shot was good or bad, the next one always provided a new, fresh start.
Turning my passion into an Annual Fundraiser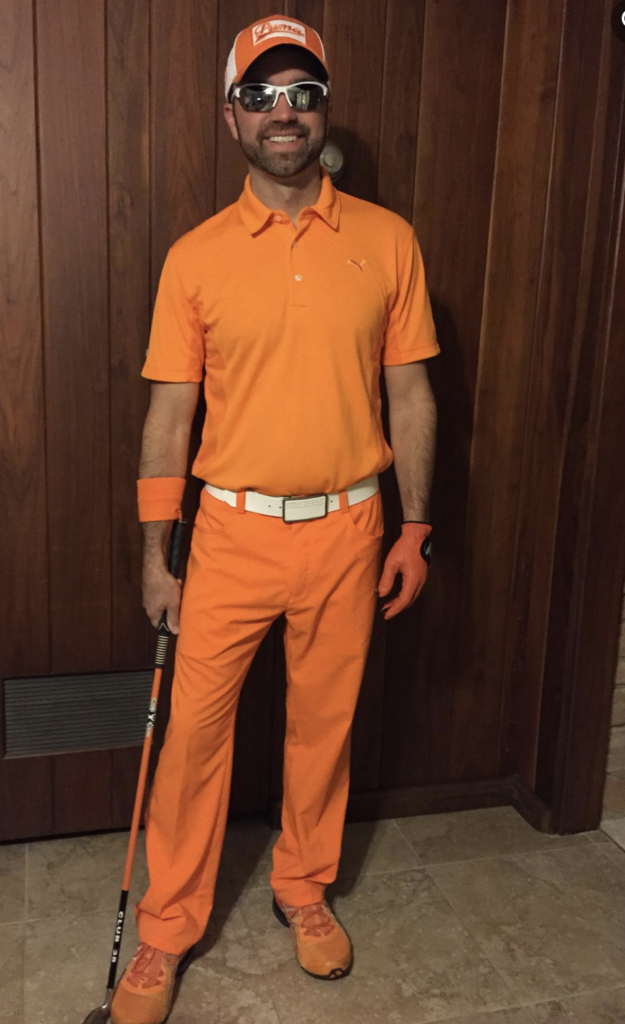 When my wife and I started Orange Effect Foundation, the first fundraiser was an easy choice…a charity scramble event. This was in 2007 and we dubbed it the Golf for Autism. The first three years we held the event at Fowler's Mill, a fine course on the east side of Cleveland. After that, it was Acacia Country Club. Again three years.
But that last year at Acacia we found out that the course was sold and we would need to go elsewhere. I was at a loss for where. I believed it had to be somewhere special…something unique…or we wouldn't be able to draw people or sponsors for the event.
Elyria Country Club
A friend of mine told me about Elyria Country Club (just west of Cleveland, Ohio). Of course, I'd heard about the mythic course, but was never able to play it. Luckily, my friend was also a member, and took me out for a trial run.
I fell in love with the course immediately.
As they say, the course "hides in plain sight." You'd drive by it a million times and not see one hole anywhere. Built in 1925, the course is tree-lined from start to finish with water on or around more than half the holes.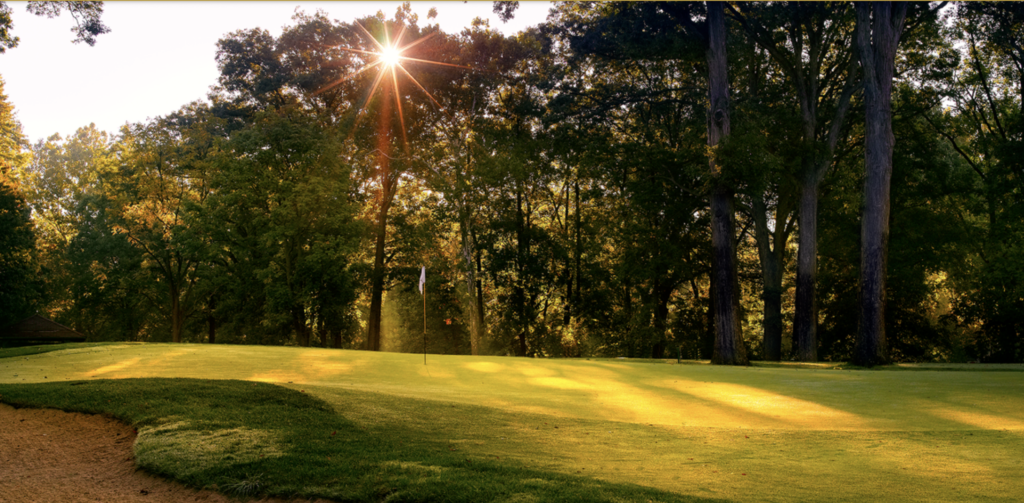 I can play Elyria every day and not get tired of it. Majestic par 5's, long and challenging par 4's and truly deceptive Par 3's (they look easy, but…). They simply don't make golf courses like this anymore.
When a potential player is hedging about whether or not to play in the Golf to Autism, all I have to do is tell them, "it's at ECC," and amazingly they make their decision to play (charitable giving aside).
Tony Hoover (the golf pro) and the rest of the staff are top notch. And the food is first-rate.
So I would be honored if you would join us for the 17th Annual OEF Golf for Autism at Elyria Country Club August 7th, 2023…where we've been for the past decade. Foursome spots and sponsorships are now open. I hope to see you there so you can get an idea of my favorite course in the Cleveland area (and help kids who need speech therapy at the same time).