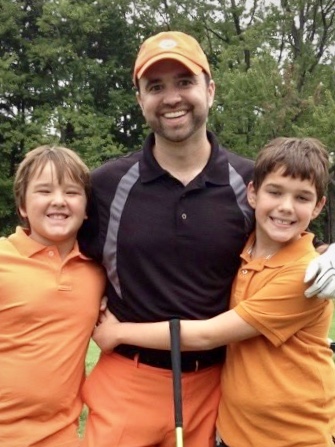 I love seeing the differences in my two sons. I am so blessed that they are best friends (knock on wood that sticks forever) and I know I am lucky that they do get along so well. In part, I think that is due to Joshua's autism. He doesn't see the value in arguing over very much except maybe iphone versus everything else.

I started to wonder if his laid-back temperament was really due to his autism or if it was simply his nature. Then I thought about the many other unique things he does and wanted to ask other parents, does your autistic child do that?

Joshua can't lie. He looks physically pained if he even has to try and lie. We can't tell him things like what we got his brother Adam for his birthday because if he gets asked by Adam (who knows Josh can't lie), he will tell. If he does something remotely wrong like stay on the computer past the allotted time he fesses up immediately. And if you really want to know if your hair looks okay, he's your guy, well, because he won't lie.
Joshua does not handle conflict well at all. He will do everything possible to avoid it. His flight response kicks in and he removes himself from the situation if possible. Watching movies or even reading books with any hint at upcoming conflict makes him physically uncomfortable, almost ready to break into a sweat.
Joshua wears something with camo Every. Single. Day. One of the signs parents are told to look out for in their infants and toddlers is obsession with certain toys–focusing on only one toy for hours at a time. So I often wonder if the camo thing stems from that? For reference, this has been going on since Josh was 4. He's almost 18.
Do any of these traits resonate with you? Are these normal teen things or could they be due to the unique makeup of the autistic person's brain? I would love to hear your thoughts, whether you are the parent or caregiver of a special needs child or a "typical" child (we could do a whole blog post on what that is really???).