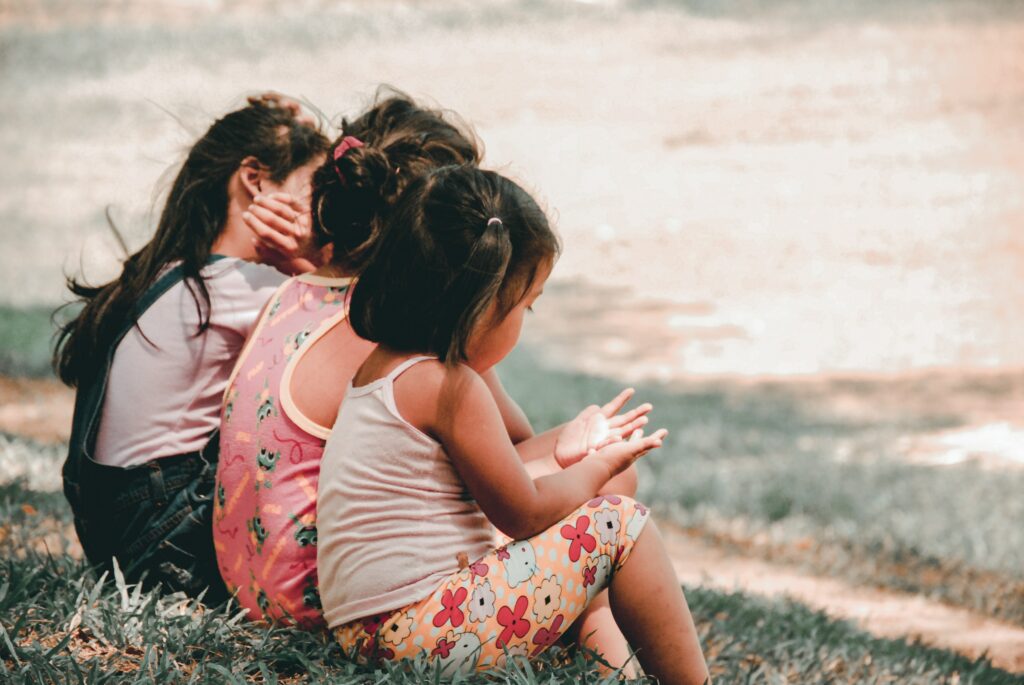 Languages across the world have unique phonemic systems. For individuals learning English as a second language, it is common for the phonemic system of their first language to influence the production of sounds in English.
The American Speech-Language-Hearing Association (ASHA) has excellent resources for working with speech language clients for whom English is not their first language. ASHA has compiled a list of phonemic systems to guide therapy.
Speech-language pathologists can use this information to:
Identify sounds in a client's phonological system for languages other than English.
Determine phonemic influences of a client's native language on English.
Identify sounds from the client's first language that may not exist in English or identify sounds in English that do not exist in someone's native language.
Recognize that even if there are similar sounds across two languages, they may not be used the same way. For example, in some languages a sound may only be used at the ends of words and not as a word-initial sound.
You can read obtain the phonemic charts and read the full article here.