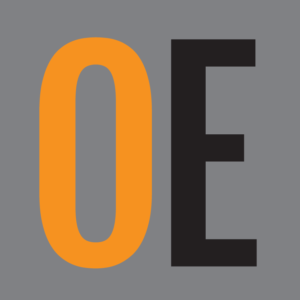 Cleveland, Ohio – The Orange Effect Foundation is pleased to announce it awarded eight more grants that will impact the lives of children and young adults with speech disorders in New Jersey, Texas and Ohio. The Cleveland-based nonprofit just awarded $15,000 in grants for speech therapy and sign language instruction to deserving families following a quarterly board meeting.
The recipients will use the grants for various education and therapy resources to help change their lives. One recipient will now be able to attend summer speech camp, where children who stutter gain confidence in their speech and themselves. This is important for children diagnosed with fluency disorders (stuttering), because by simply engaging with other children facing similar issues, it increases their confidence and self-worth.
Another young recipient, who suffers from apraxia and is unable to speak, will use the grant to fund sign language instruction. Her mother says the gift of sign language will empower her daughter and her family. This child will now have a "voice," giving her family a method of communicating with their youngest member.
For some families, an Orange Effect Foundation grant bridges the gap between where insurance ends and what they can truly afford. One young adult, forced to discontinue speech therapy due to changes in his medical coverage, will again be able to receive speech therapy and work towards his goal of self-sufficiency.
"The Orange Effect Foundation makes a real difference in real lives," explains Executive Director and Founder Pam Kozelka Pulizzi. "By funding speech therapy and empowering communication, children who were once avoided because of language barriers are able to interact with others, strengthening relationships and raising confidence."
The Orange Effect Foundation empowers children and young adults with speech disorders to effectively communicate through therapy, education, research, and technology resources. The Orange Effect Foundation awards quarterly grants through a competitive application and review process. The next grant application deadline is August 15, 2016. For more information and to obtain a copy of the grant application visit theorangeeffect.org.