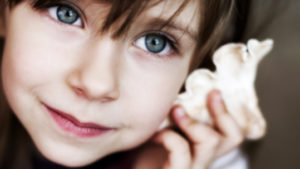 The Orange Effect Foundation recently awarded a grant to a young adult with a severe stutter. The grant funded a SpeechEasy device which uses delayed auditory feedback and frequency altered feedback to enhance fluent speech production. Watch this video to learn more about how this device eased a stutter and improved the quality of life for a teen in Jacksonville, Florida while also boosting his self-confidence.
Several devices exist to assist a person who stutters in producing fluent speech.
The National Stuttering Association
is a good resource for fluency enhancing devices and useful information about stuttering.